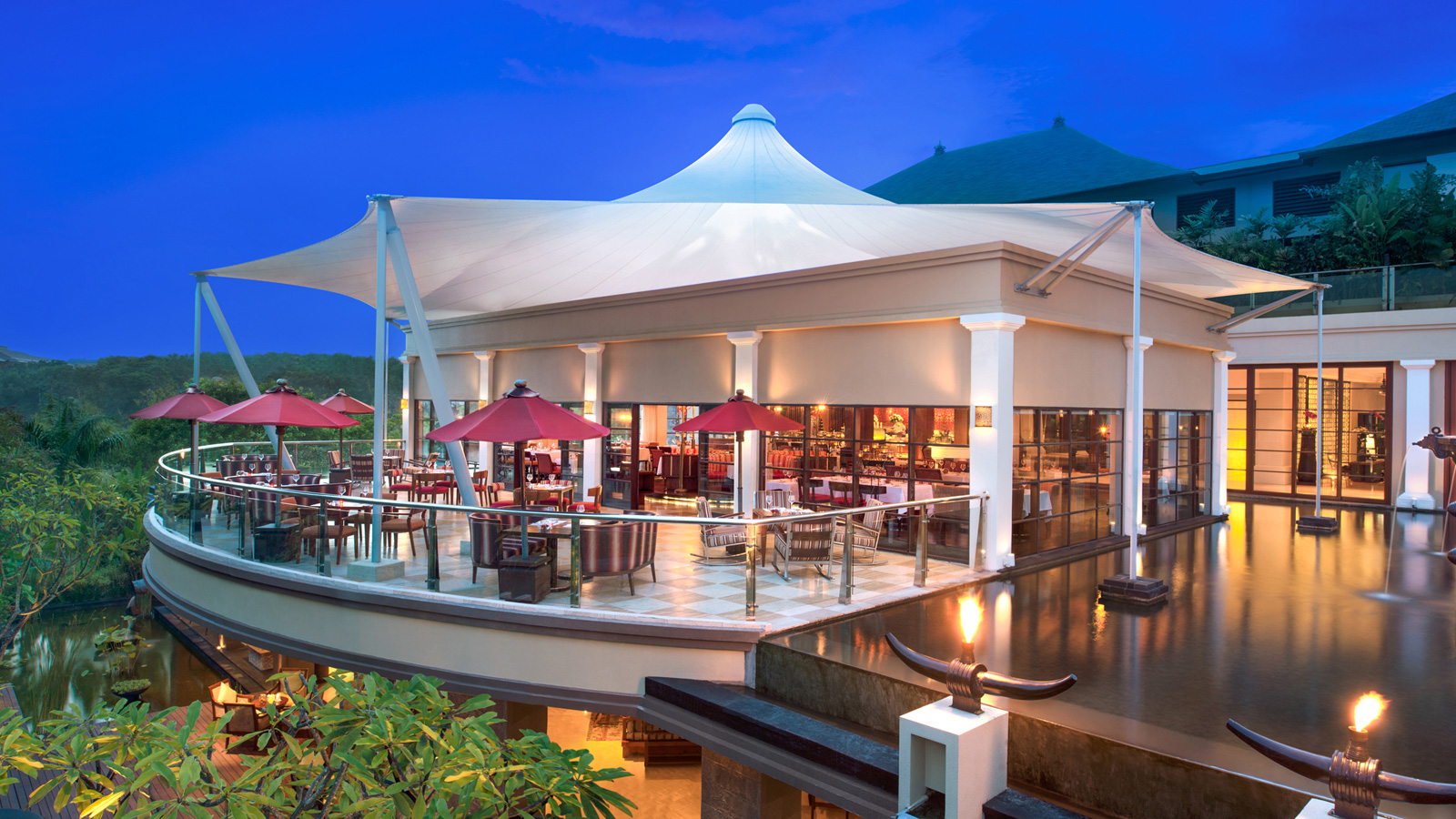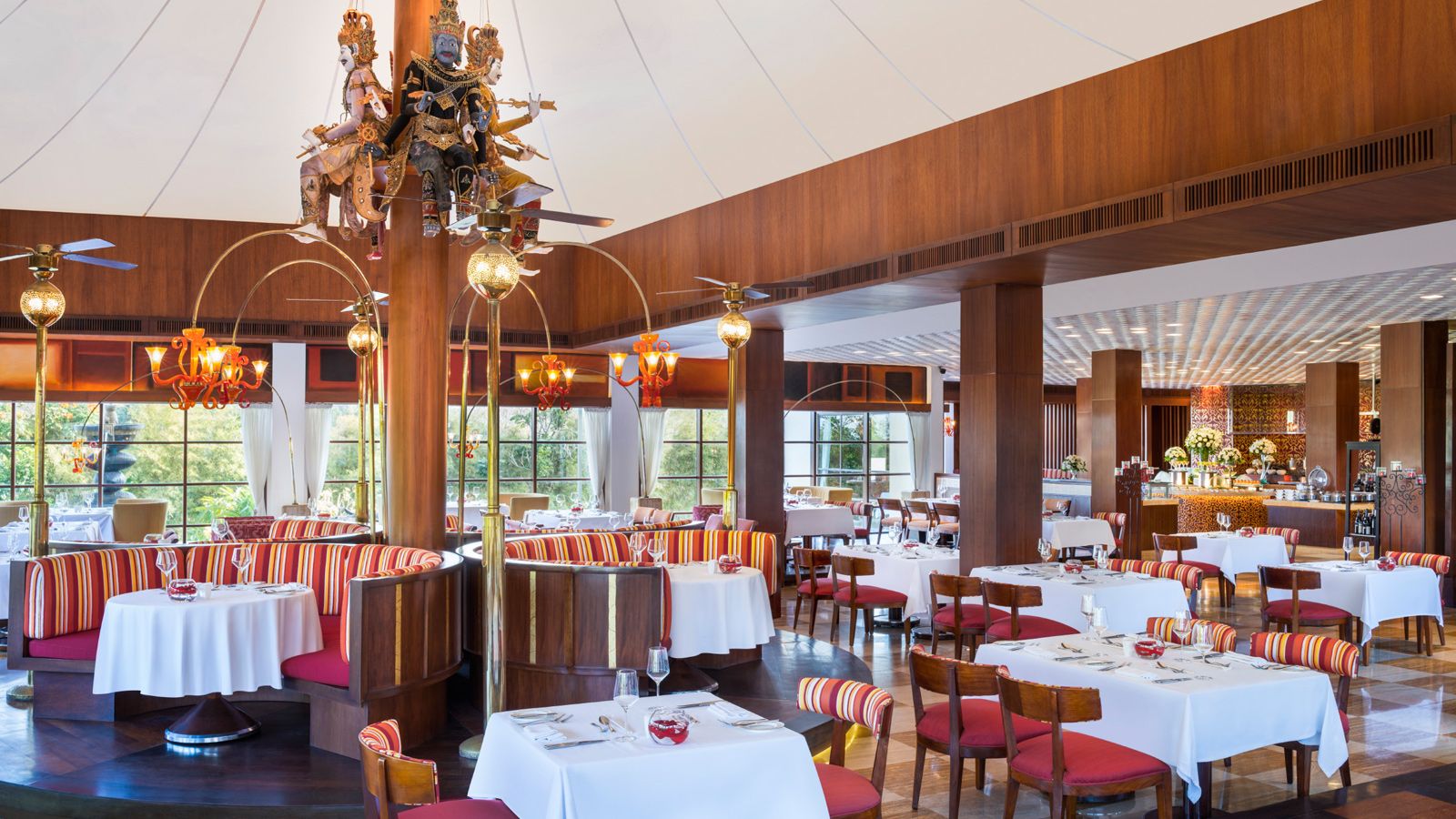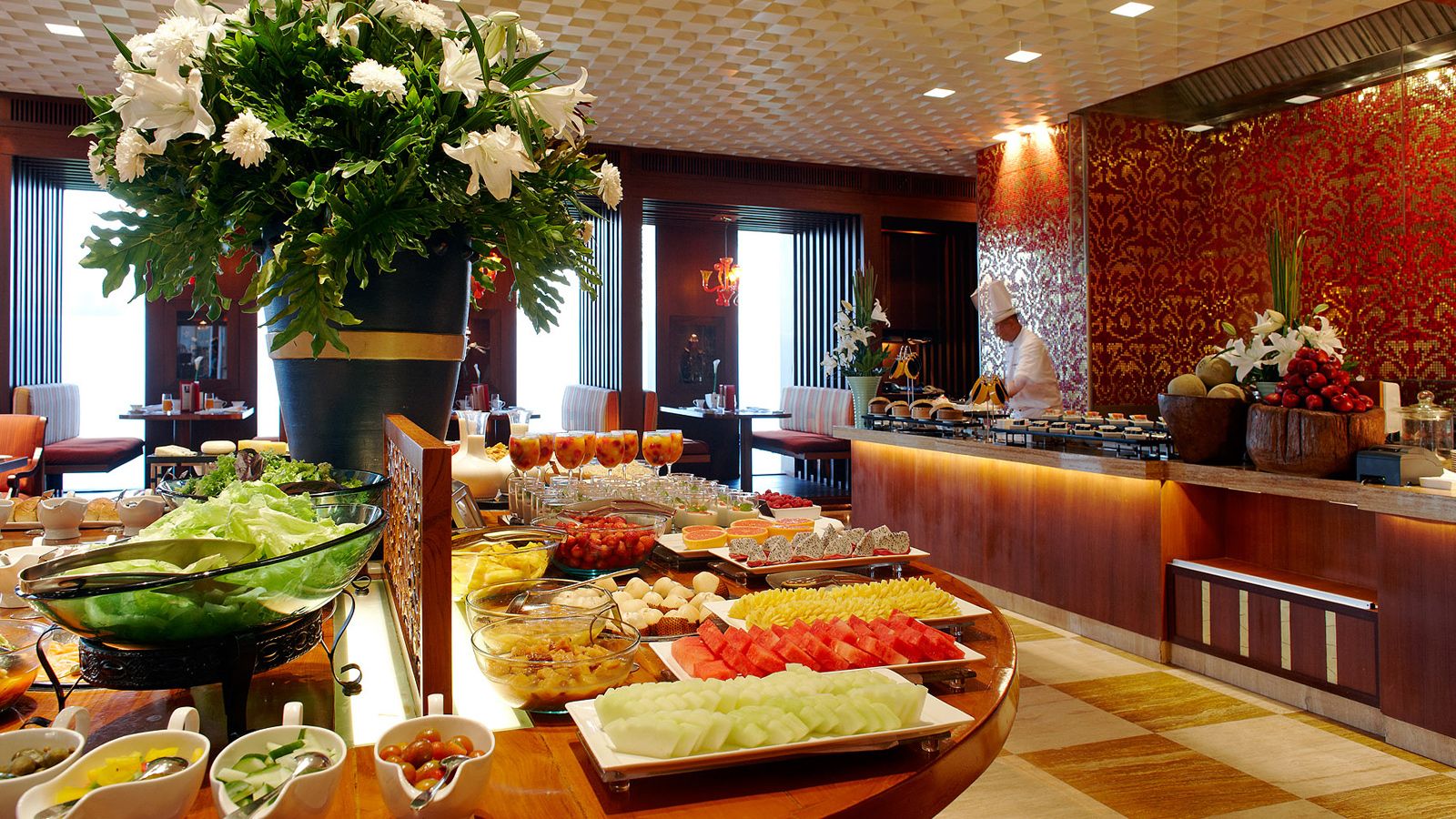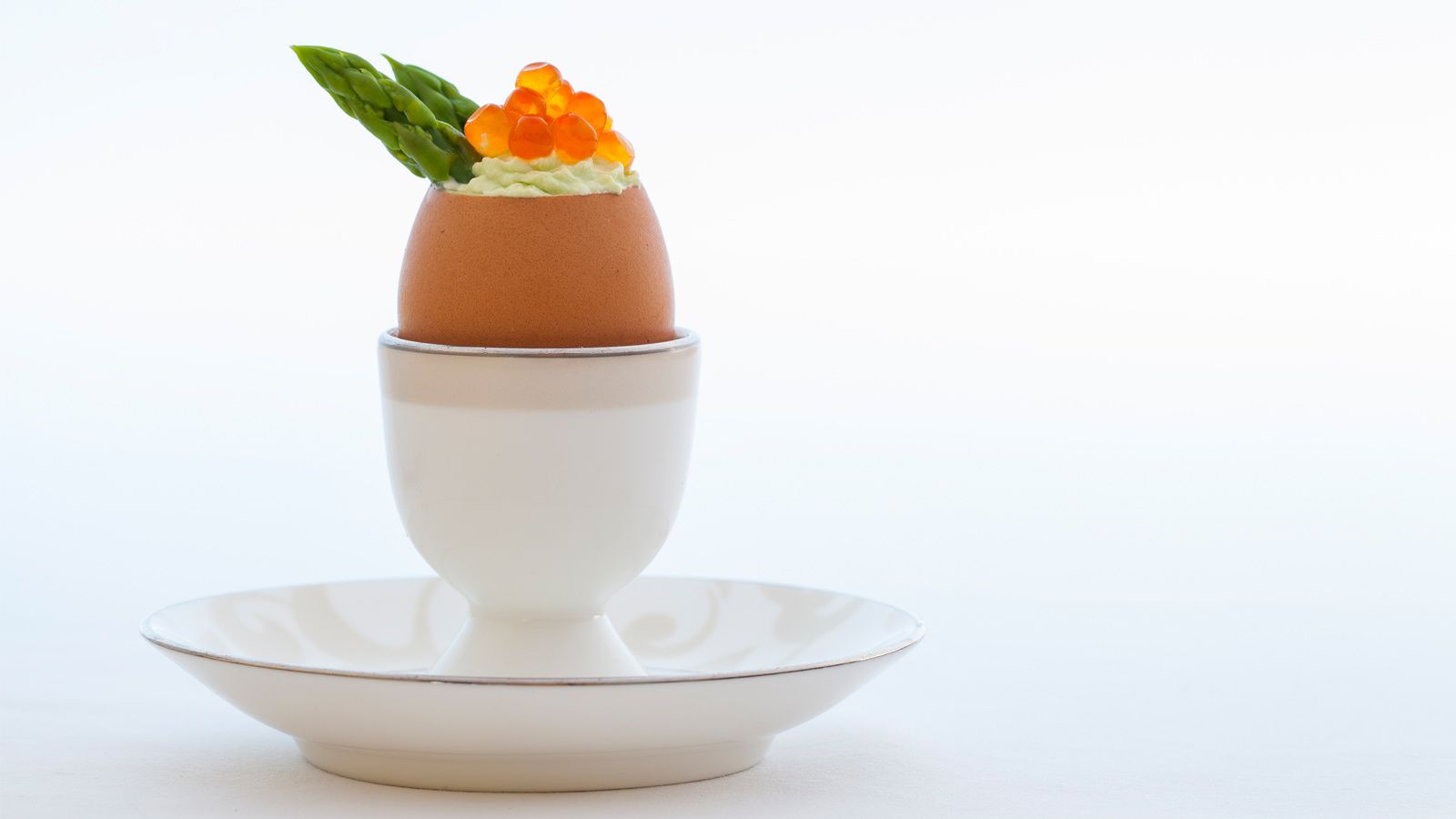 Breakfast at Boneka is the perfect way to start your day. Our celebrated buffet offers a large selection of home-made and imported specialties, from perfectly ripe Bedugul strawberries, to a fine selection of sashimi, freshly shucked oysters, delicately smoked fish, tropical fruits, artisan breads and charcuterie.
Specialty dishes also feature, with à la minute legends like the Boneka lobster egg omelet and our signature egg nouvelle - a lobster ragout-filled egg, plus juices, teas and coffees presented by our celebrated culinary team.
For dinner, we offer both an à la carte menu and The St. Regis buffet, which may well be unsurpassed in both quality and presentation. A lavish feast, your culinary expedition begins with an array of appetizers and continues with signature, hand-crafted creations in grazing portions, like succulent Wagyu beef, tortelini of Duck foie gras and oysters. Roast meats, international and pan-Asian dishes vie for your attention, but be sure to leave space for a nibble at our range of home-made desserts, including selections of teppanyaki ice cream.
Boneka means puppet in Indonesian and the puppet theme is used throughout to artistically highlight the restaurant's airy, elegant design, while paying tribute to its Balinese heritage. Boneka has seemingly never ending panoramic views over lush tropical gardens and beyond to the azure Indian Ocean; it is a truly stunning tropical dining location.
SPG Benefit*
Preferred Guest & Preferred Guest Plus : 10% Discount
Gold Elite : 15% Discount
Platinum Elite : 20% Discount
Not an SPG member yet? Join today and start living the SPG Life, click here.
*Not applicable for breakfast
Weekly Special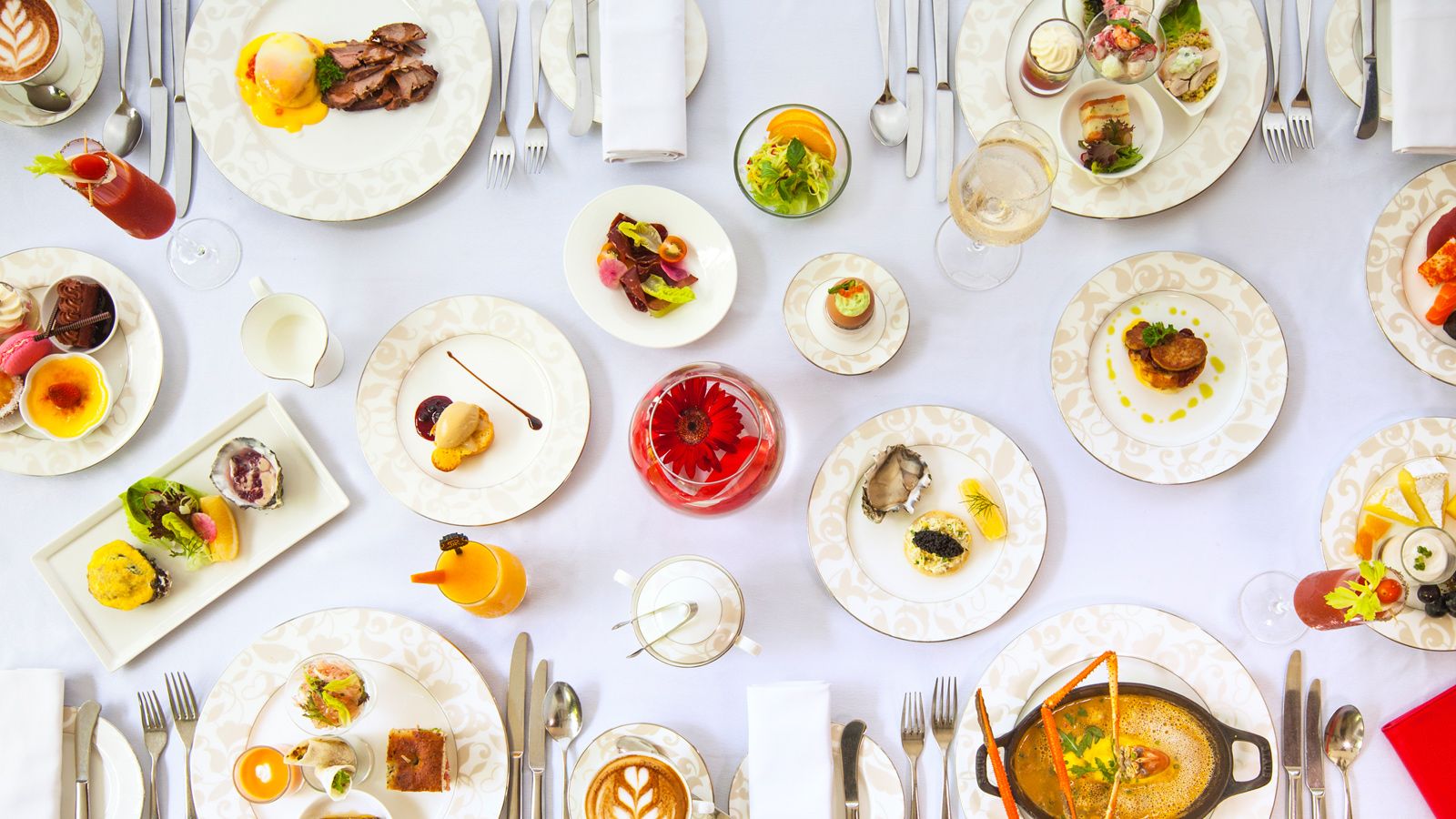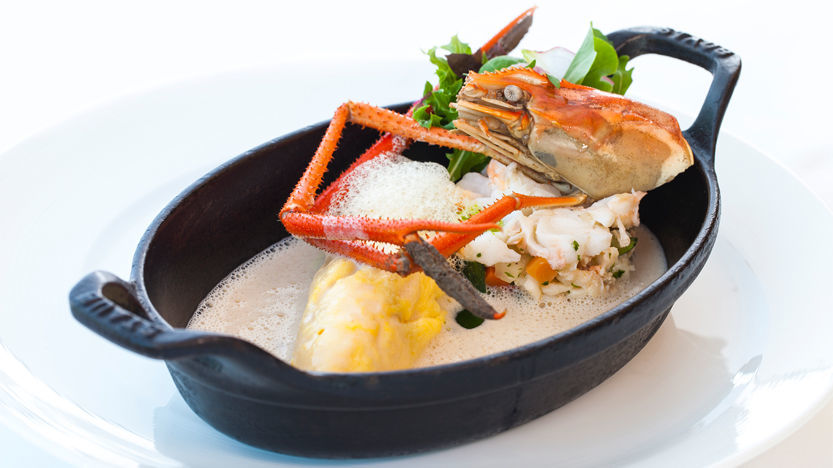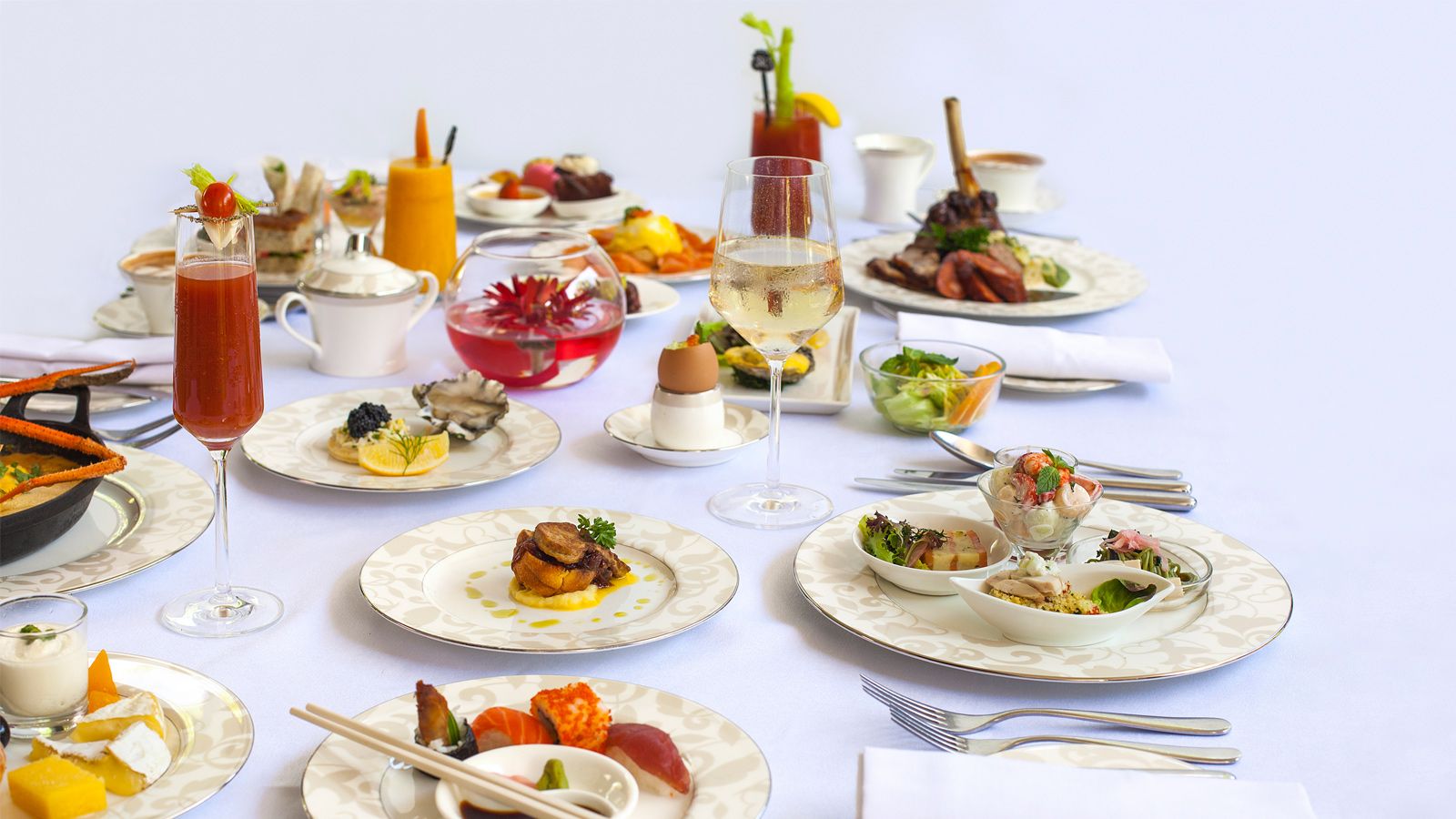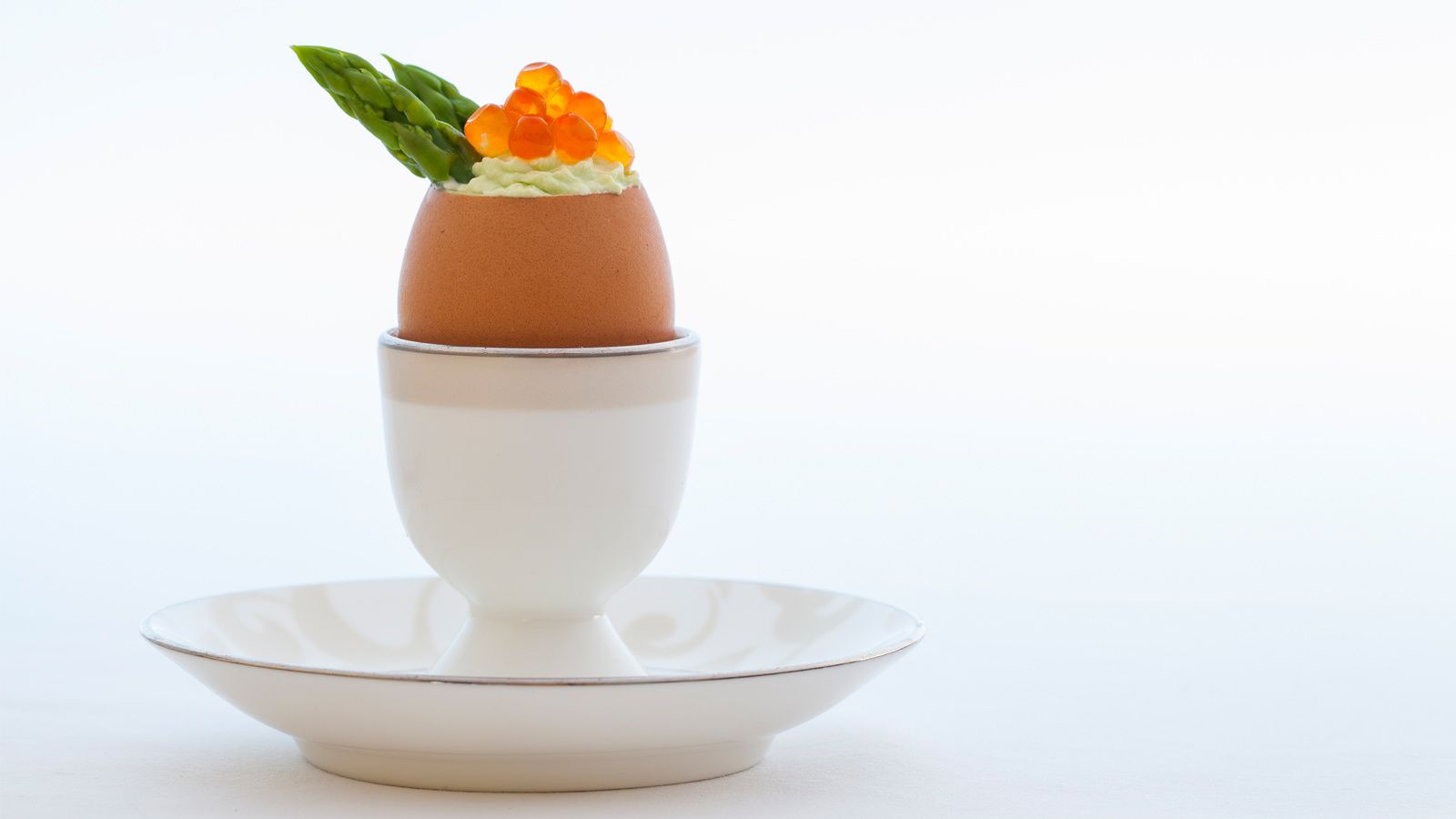 Extraordinary Sunday Brunch
SUNDAYS, 11:00 AM - 12:00 PM cocktails at King Cole Bar, followed by Brunch at Boneka from 12:00 PM - 3:00 PM
The St. Regis Bali resort has mastered the art of creating a relaxed yet exceptional decadent sunday gastronomic experience. Opening at 11am in the king cole bar with complimentary aperitifs, including the signature bloody mary, your epicurean journey leads you on a truly global culinary expedition.
An outdoor grill features the catch of the day, oysters and meats, while indoors roast meats and à la carte delights, including lobster omelet, wagyu beef steak and eggs, caviar and foie gras await, as well as specialties brought around in an endless pass-around feast.
The exquisite desserts include Indonesian and Asian sweets sitting beside hand-crafted chocolates, gelato and profiteroles.
Brunch Package: IDR 690,000 net per adult.
inclusive of complimentary aperitifs served at King Cole Bar from 11am until 12pm.
Brunch Package: IDR 345,000 net for children (aged 3 to 12 years old) and complimentary for children below 3 years old.
Note for parents joining the Sunday Brunch, the Children's Learning Center is open for children aged between 3 and 12 years old.
Additional Beverage Package: IDR 990,000 net per adult
inclusive of sparkling wine.
Note: Pool and beach facilities are reserved for hotel guests only.
Daily Specials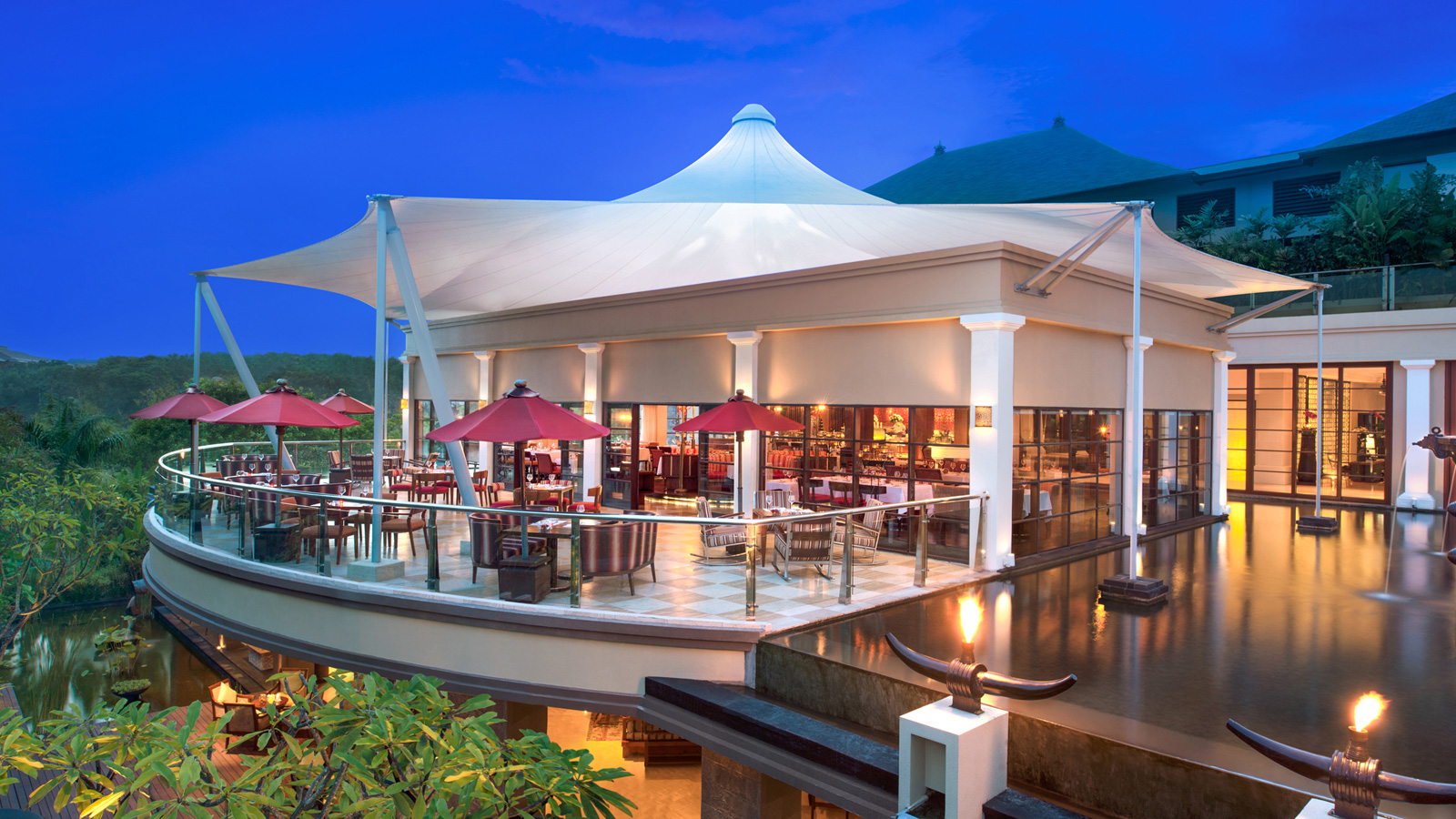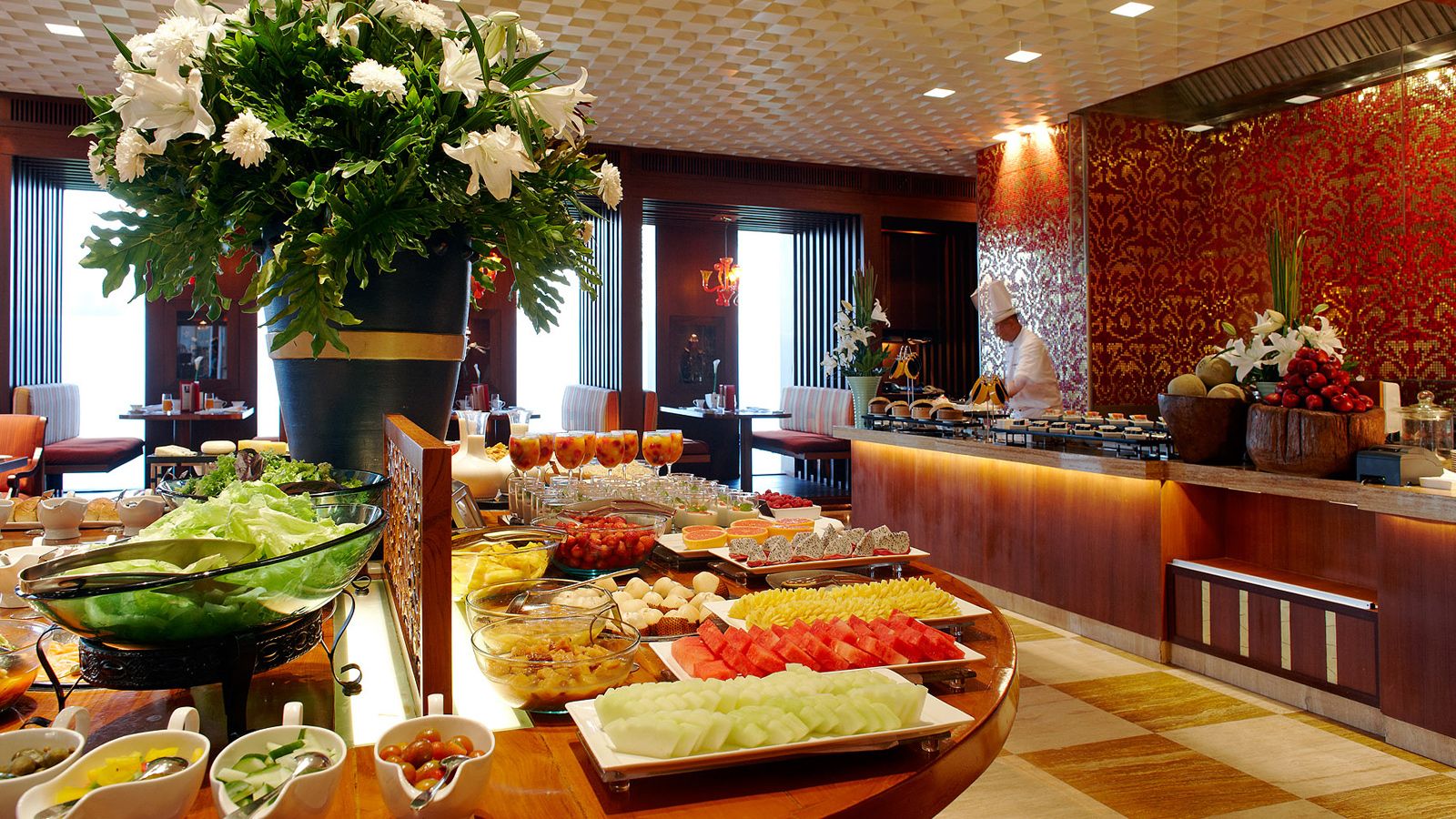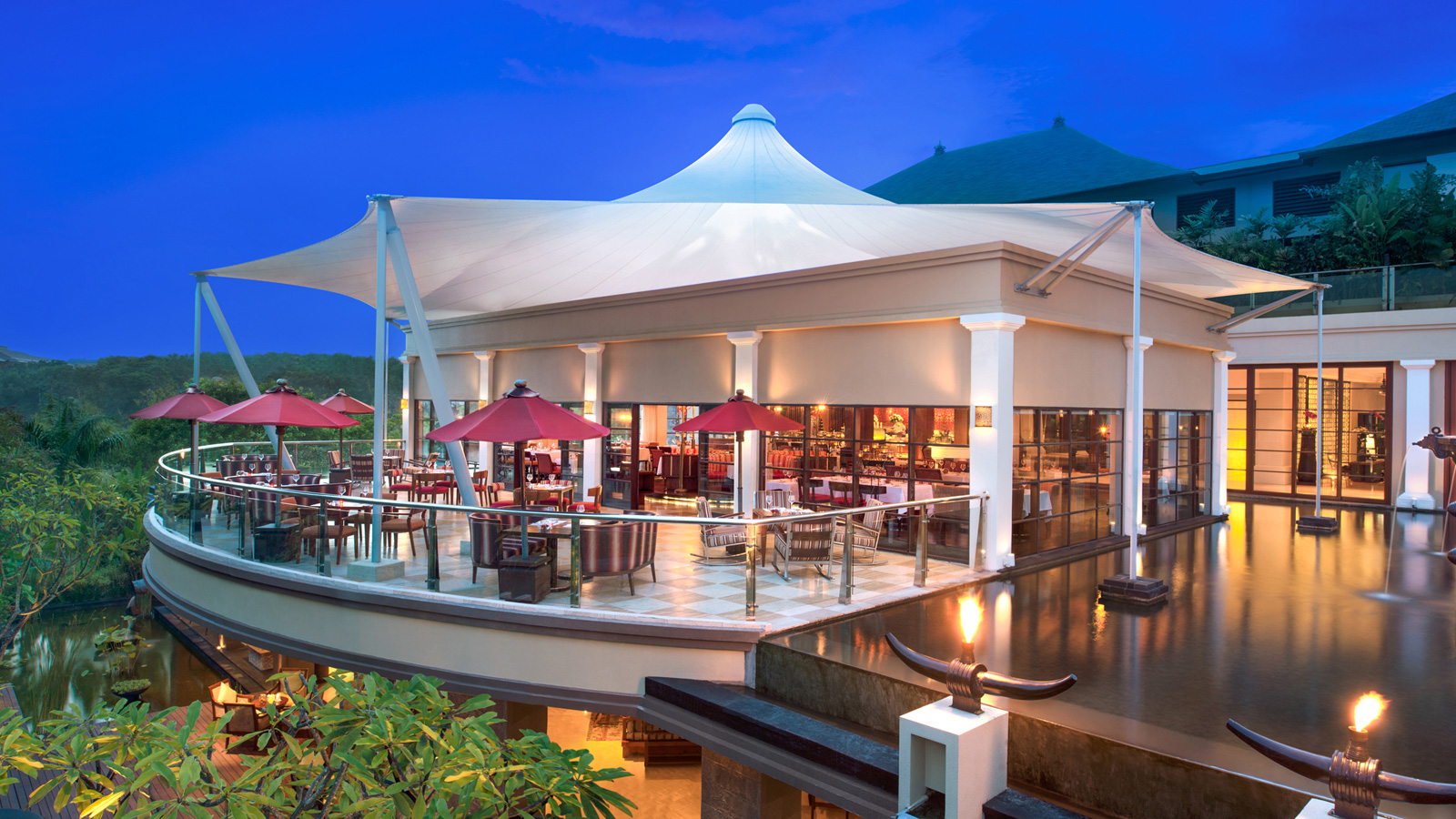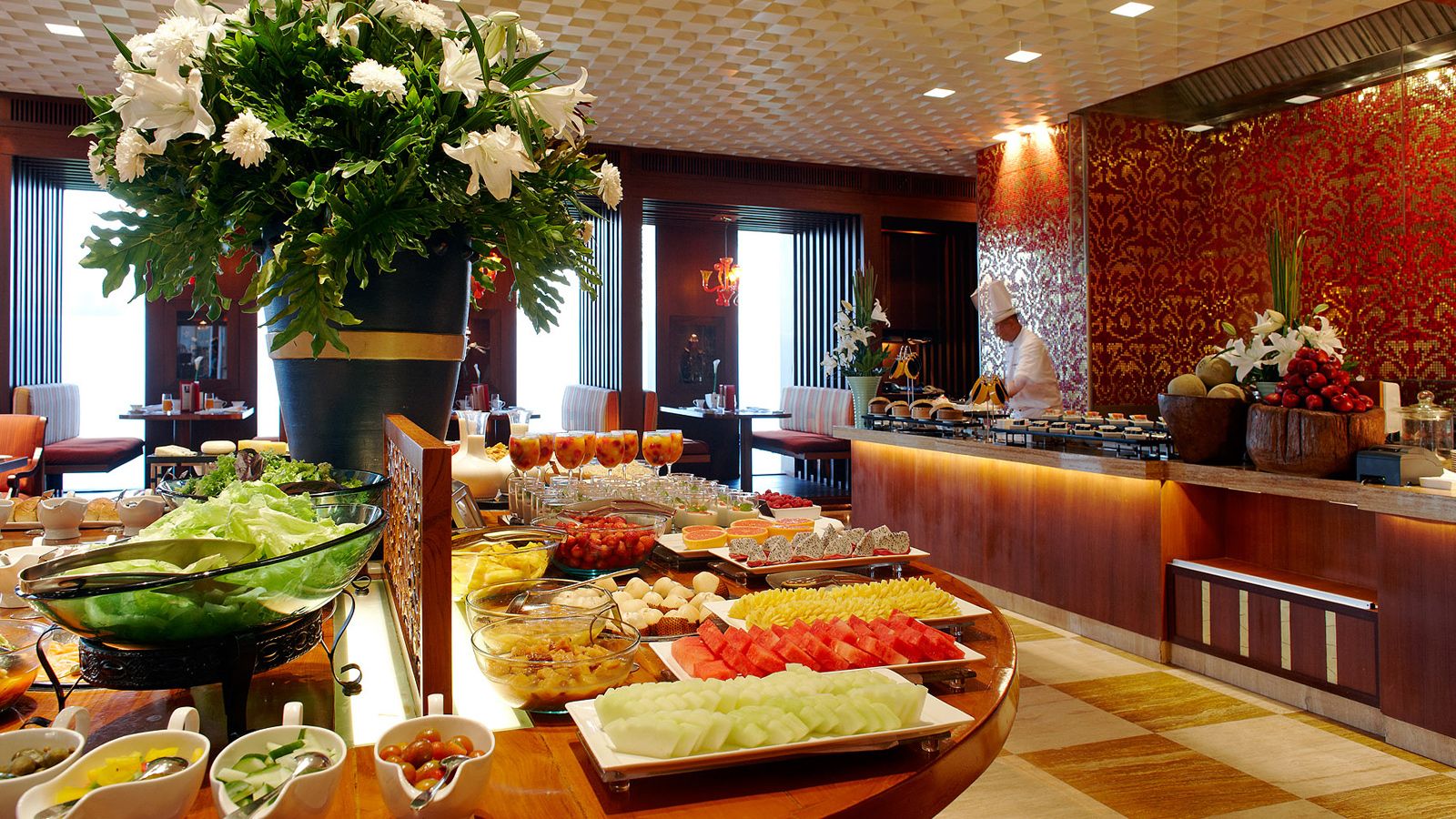 Sumptuous Breakfast
Breakfast at Boneka is a wonderful world filled with the aroma of freshly brewed coffee, artisanal bread and freshly baked croissants. The buffet features homemade and imported specialties ranging from fresh strawberries to smoked fish and cold meats, while the hot food stations create favorites to order, including Eggs Benedict, the famed Boneka lobster egg omelet and our signature egg nouvelle.
Adults IDR 450,000
50% off children (3-12 years old)
St. Regis Buffet
From 6:00 - 10:00 PM
The internationally acclaimed buffet dinner at Boneka offers guests a banquet of pure indulgence accompanied by live music from 7:00 PM.
The extensive array of sublime appetizers and signature, roast meats, grilled fish and international and pan-Asian dishes may spoil you for choice, but remember to leave space for our range of house-made desserts, including our legendary Valrhona chocolate fountain with its dipping fruit and marshmallows.
Adults IDR 790,000
50% off children (3-12 years old)
Beverages for an additional charge.
An exquisite à la carte menu is also available.