Jazz Weekends At St. Regis Bali
The Soundtrack To The St. Regis Brand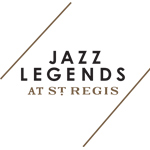 Jazz has always been the soundtrack of The St. Regis and, for today's global luxury traveler, it's just as appealing today as it was to New York's high society frequenting the famous rooftop ballroom at The St. Regis New York, where the likes of Count Basie and Duke Ellington made history.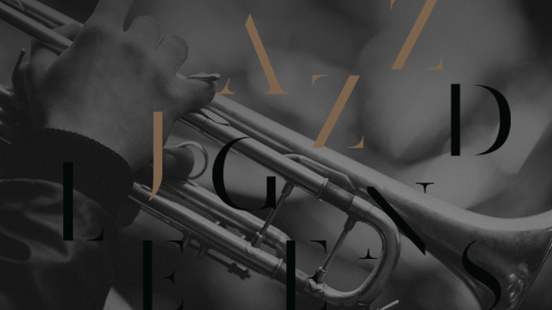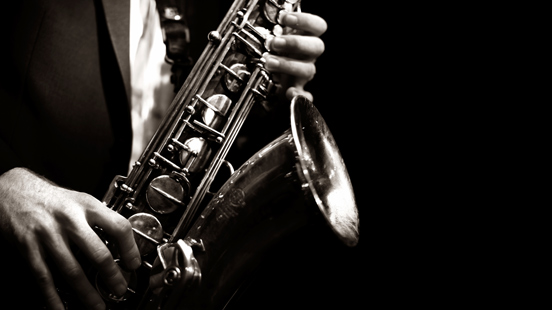 To continue this rich jazz legacy, The St. Regis Bali Resort provides exclusive jazz performances every weekend for guests, residents and the Bali community to enjoy. Delight in the edgy jazz performance of the resident jazz pianist and singer.
Friday Jazz Dinner At Boneka Restaurant
From 6pm onwards
Enjoy an exquisite buffet featuring endless pass-around dishes and a selection of chef's specialties prepared à la minute in the open kitchen at Boneka every Friday night. Accompanying this superb dining experience is our resident saxophonist and jazz singer, playing your favorite jazz tunes.
Saturday Jazz Legends At King Cole Bar
From 7pm onwards
Enjoy an unforgettable evening with our unique jazz-inspired cocktail menu at the King Cole Bar and the exotic sounds of live jazz performance. Specially crafted cocktails include The Girl from Ipanema, Autumn in New York and A Love Supreme, created by our exceptional mixologists to reflect the very soul of the music and the heart of the brand.
Classics for the purists include the St. Regis brand signature Bloody Mary. Arrive on time to watch and be amazed by our nightly ritual Fire Dance from the balcony of King Cole Bar.
Sunday Jazz Brunch At Boneka Restaurant
From 11am onwards
Repeatedly named the Best Sunday Brunch on the island, Boneka lifts the dining experience still higher with a live jazz performance by our resident jazz saxophonist and singer. Sumptuous brunch favorites are offered from 12pm to 3pm, including our signature lobster omelet, succulent Wagyu beef steak and eggs, foie gras and Avruga pearls with blinis.
The complimentary cocktail hour starts at 11am, with brunch at Boneka opening at 12pm.