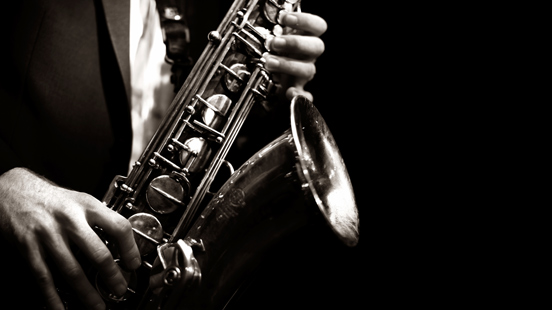 JAZZ WEEKENDS AT ST. REGIS BALI
EVERY FRIDAY, SATURDAY & SUNDAY
The St. Regis Bali Resort provides exclusive jazz performances every weekend for guests, residents and the Bali community to enjoy. Delight in the edgy jazz performance of the resident jazz pianist and singer.
Price varies depending on the day
The Astor Diamond Champagne Brunch
St. Regis Bali unveils a new haven for gourmands every Sunday at Kayuputi Restaurant as our specialty brunch in Nusa Dua showcases the fines Asian inspired haute cuisine, in a style that is unprecedented both in opulence and exclusivity.
Brunch Package:
IDR 1,450,000 net per person
Additional beverage package at IDR 1,450,000 net per person
Sunday Brunch at Boneka
Unfolds every Sunday noon, this gastronomic event presents premium à la carte delights including lobster omelet, Wagyu beef steak and eggs, caviar to foie gras, as well as homemade specialties conveniently brought to you by the servers in an endless pass-around.
IDR 690,000 net per person
50% off children (3-12 years old)
Champagne Hours
at King cole Bar
Join us for the most exclusive and intimate social experience: The Champagne Hours, commencing each evening at 6.00 PM.
Duval-Leroy Rosé Prestige Brut Premier Cru, Vertus, Chardonnay & Pinot Noir
IDR 350,000 net per glass
Duval-Leroy Brut, Vertus NV, Chardonnay & Pinot Noir
IDR 270,000 net per glass
Gourmand Deli
Offering the most relaxed and sophisticated bistro and patisserie in Nusa Dua, this food emporium offers outstanding selection of imported and locally handcrafted fine foods and beverages, from European cheeses and hams to champagnes, wine, boutique teas and Bali's highly prized Kopi Luwak.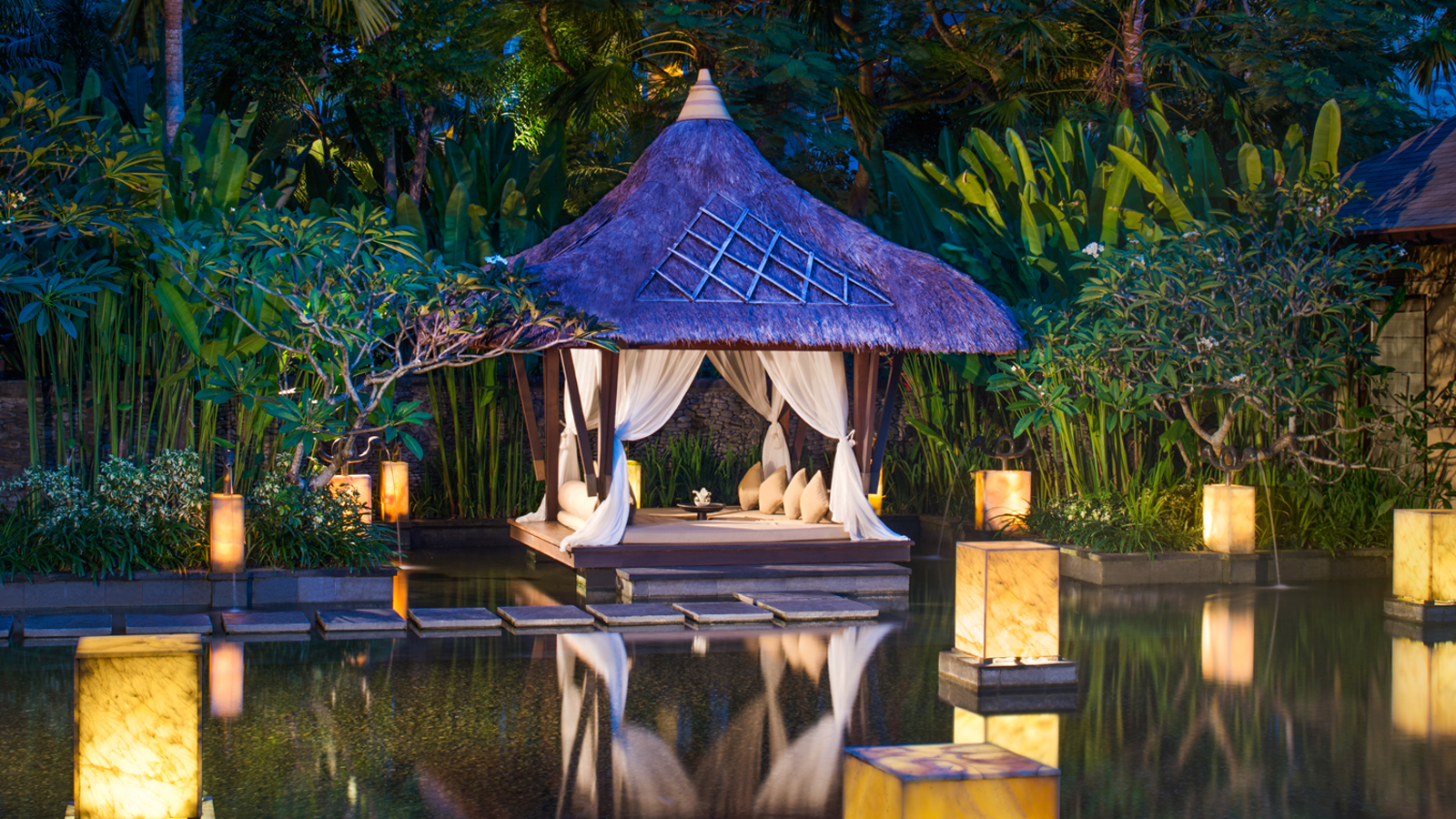 3-Day Cleansing Program At The Remède Spa
The cleansing program involves drinking a special formula of fresh fruit juices, in order to clean the digestive system and the program consists of a 90-minute daily Detox Massage. The combination of the 3-day cleansing diet and the detox massage is beneficial in removing toxins from the body, in the blood, muscles and in the digestive systems. If one is unable to do the 3-day cleansing program, the detox massage is sufficiently good to cleanse the toxins in the body.
90-minutes
IDR 7,500,000 net per person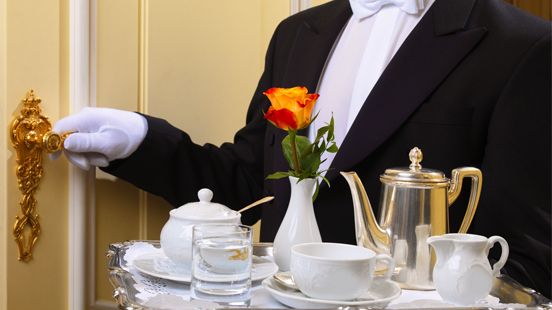 LET'S CHAT WITH THE ST. REGIS BUTLERS
Please do not hesitate to contact us at your convenience via the e-butler mobile messaging service by texting St. Regis Bali Butler Services at +62 855 390 4866 from WHATSAPP or add the official ID "St. Regis Bali Chat" in LINE and WECHAT with any requests you may have. This service is available 24/7 during your stay.