Captivating Festive Traditions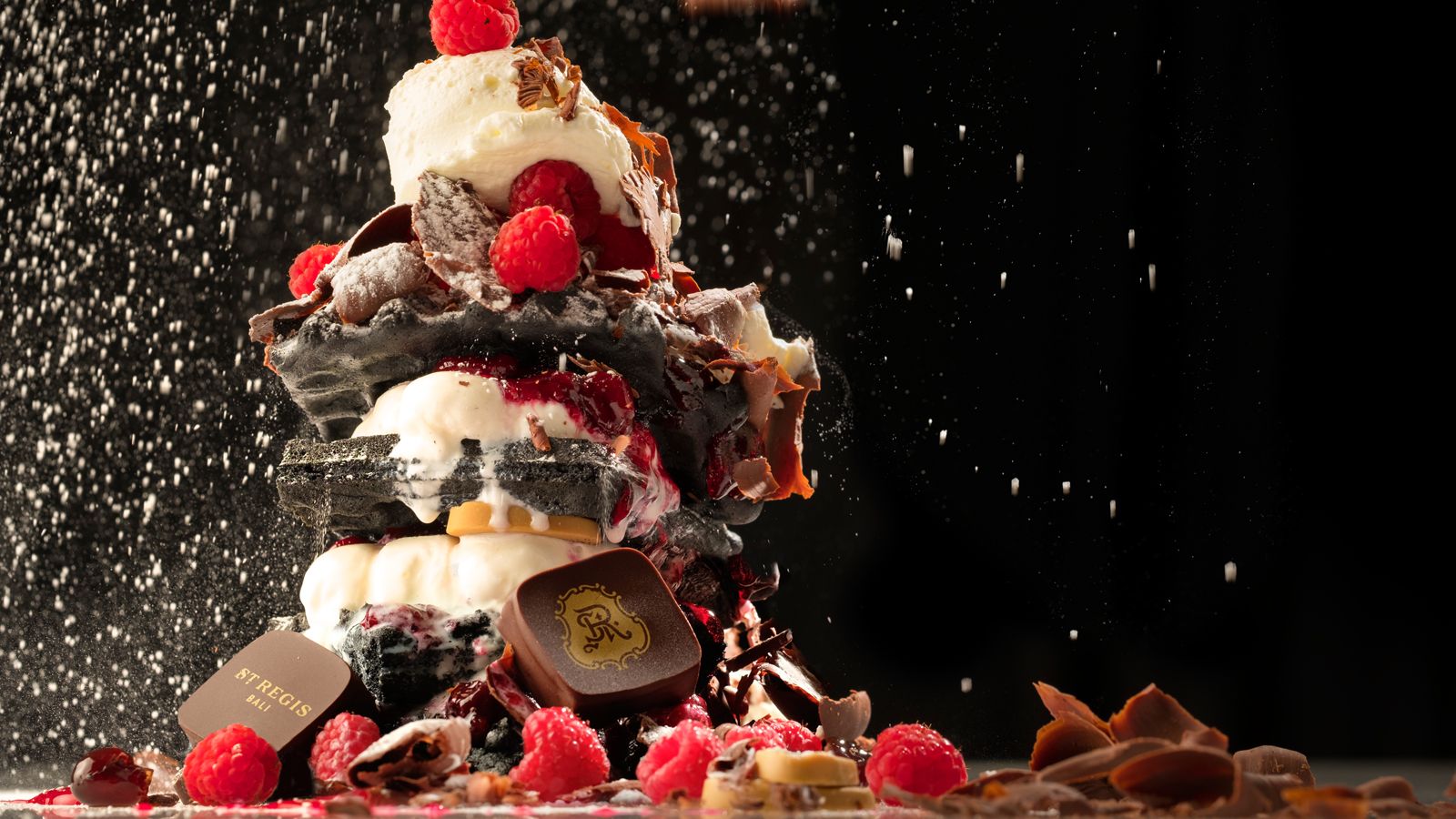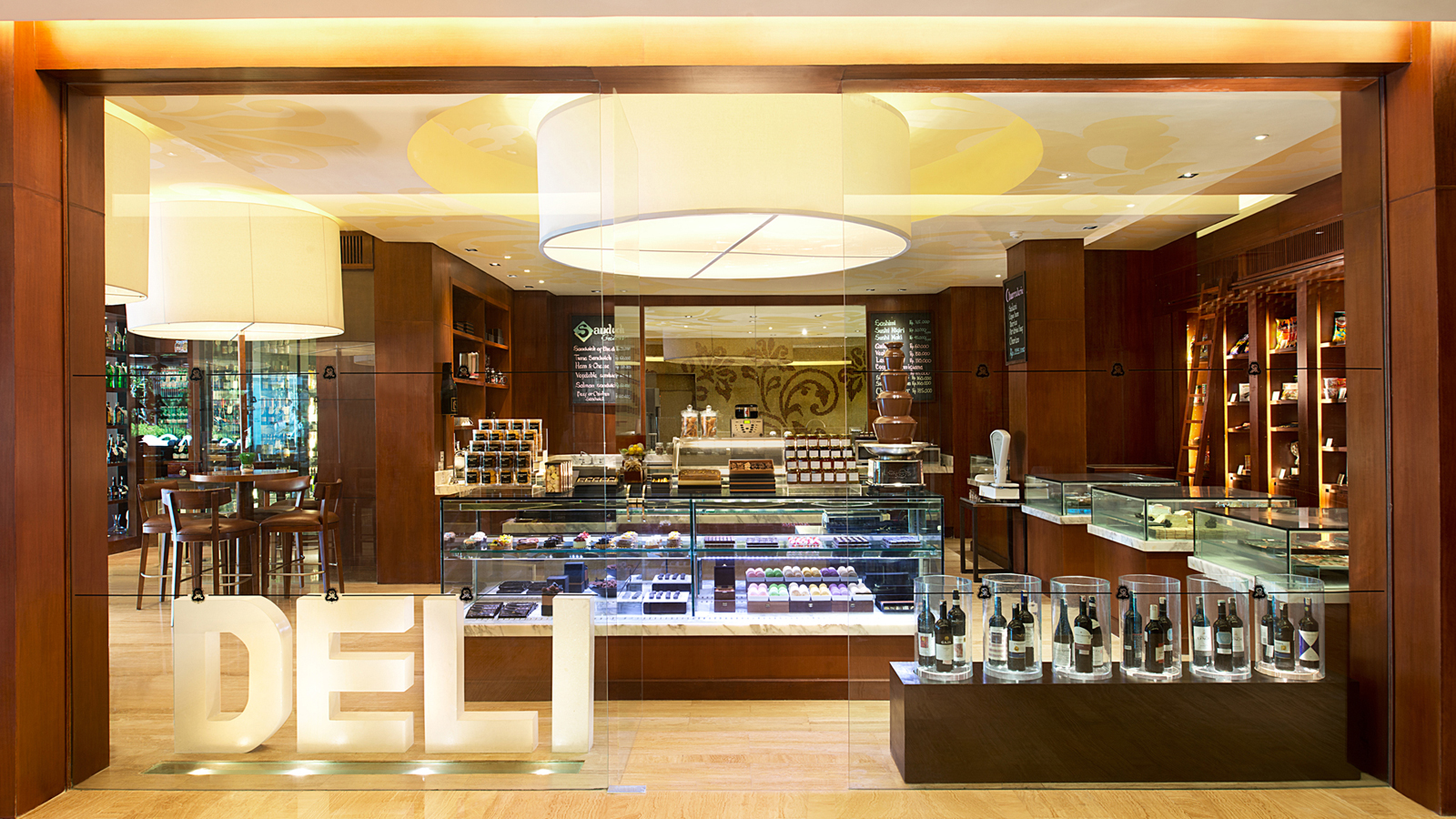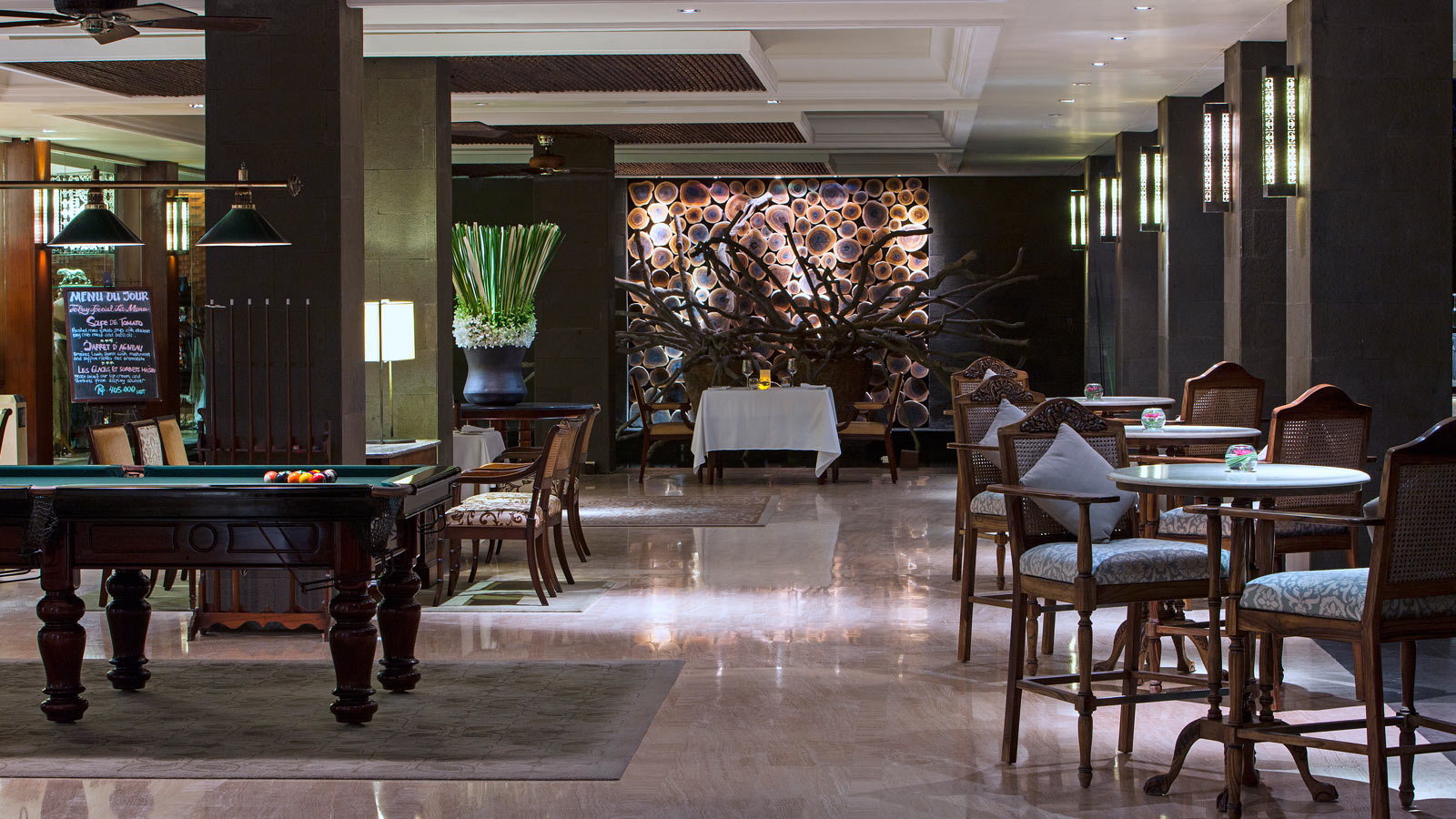 Festive Goodies & Hamper At Gourmand Deli
Starting from 1 until 26 December 2016
Send your warmest Holiday Season's Greetings with a personalized hamper, filled with exquisite culinary creations. Pamper friends and family with thoughtful homemade cookies, pudding, artisanal chocolate pralines, Christmas Stollen and premium wines. To reflect the festive spirit at its best, allow the team at Gourmand Deli to assist you to create a meaningful hamper, featuring the most comprehensive collection of Christmas treats on the island.
Starting from IDR 950,000 net per hamper
Christmas Brunch At Boneka
25 December 2016 - 12pm to 3pm
Highlighting the spirit of the season, relax with your loved ones as a live jazz band and Christmas choir complement an indelible culinary experience. Delight in an international selection of all your breakfast favorites including the noteworthy lobster omelet, pan seared duck foie gras, Wagyu beef steak and egg, freshly squeezed juices, our distinctive carving station and the signature Valrhona chocolate fountain.
With complimentary aperitifs at King Cole Bar from 11 AM to 12 PM.
IDR 1,100,000 net per person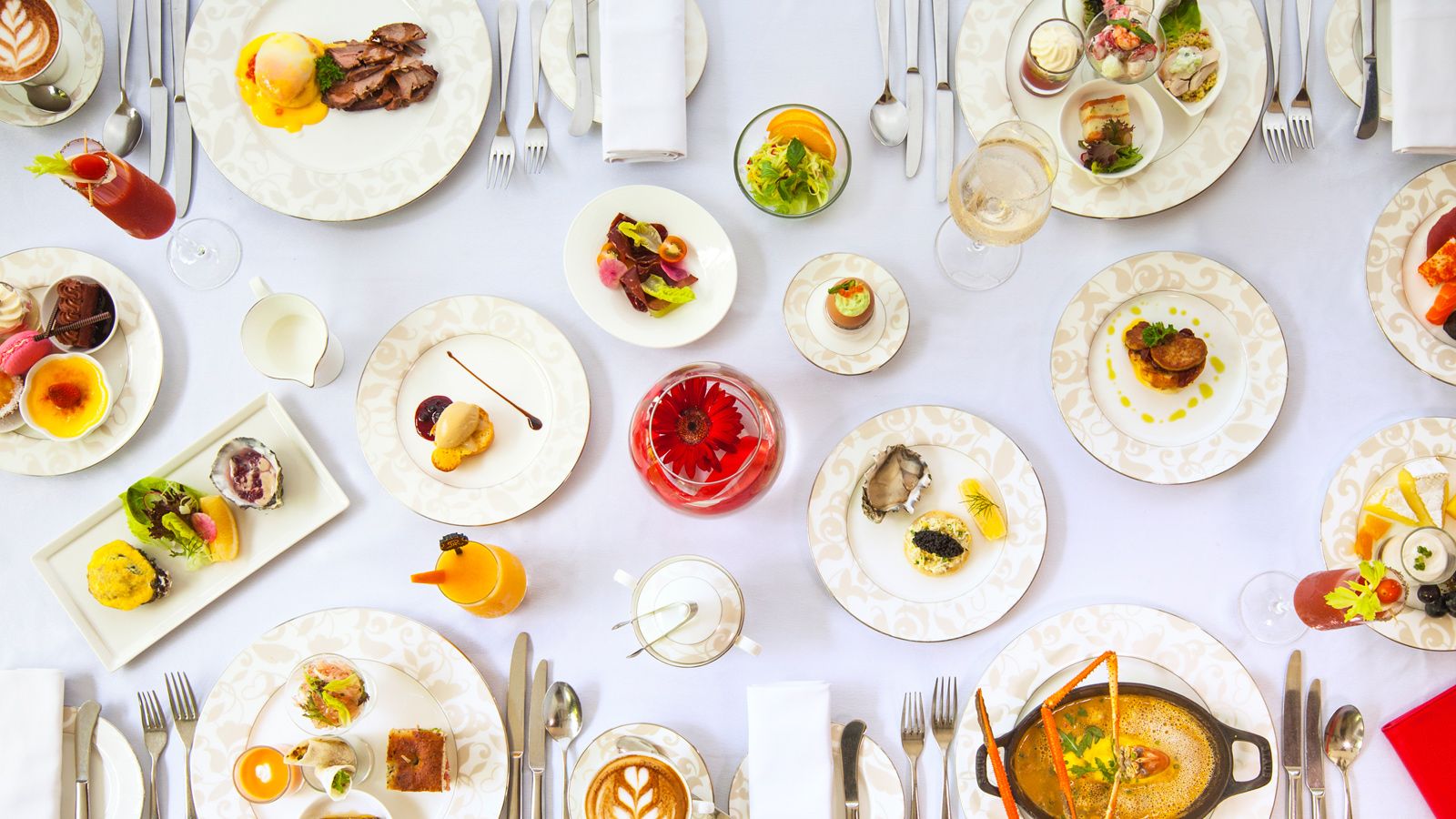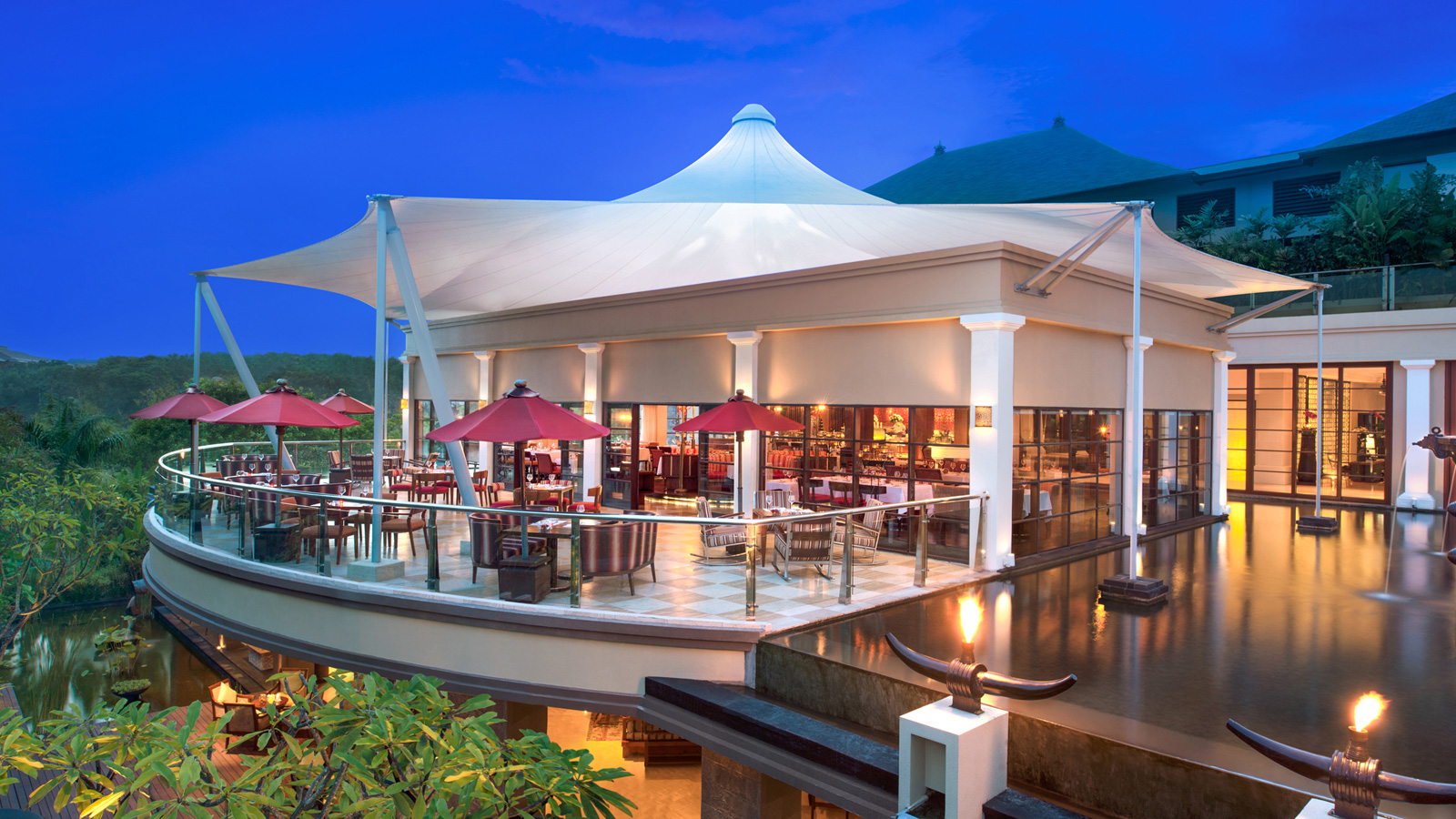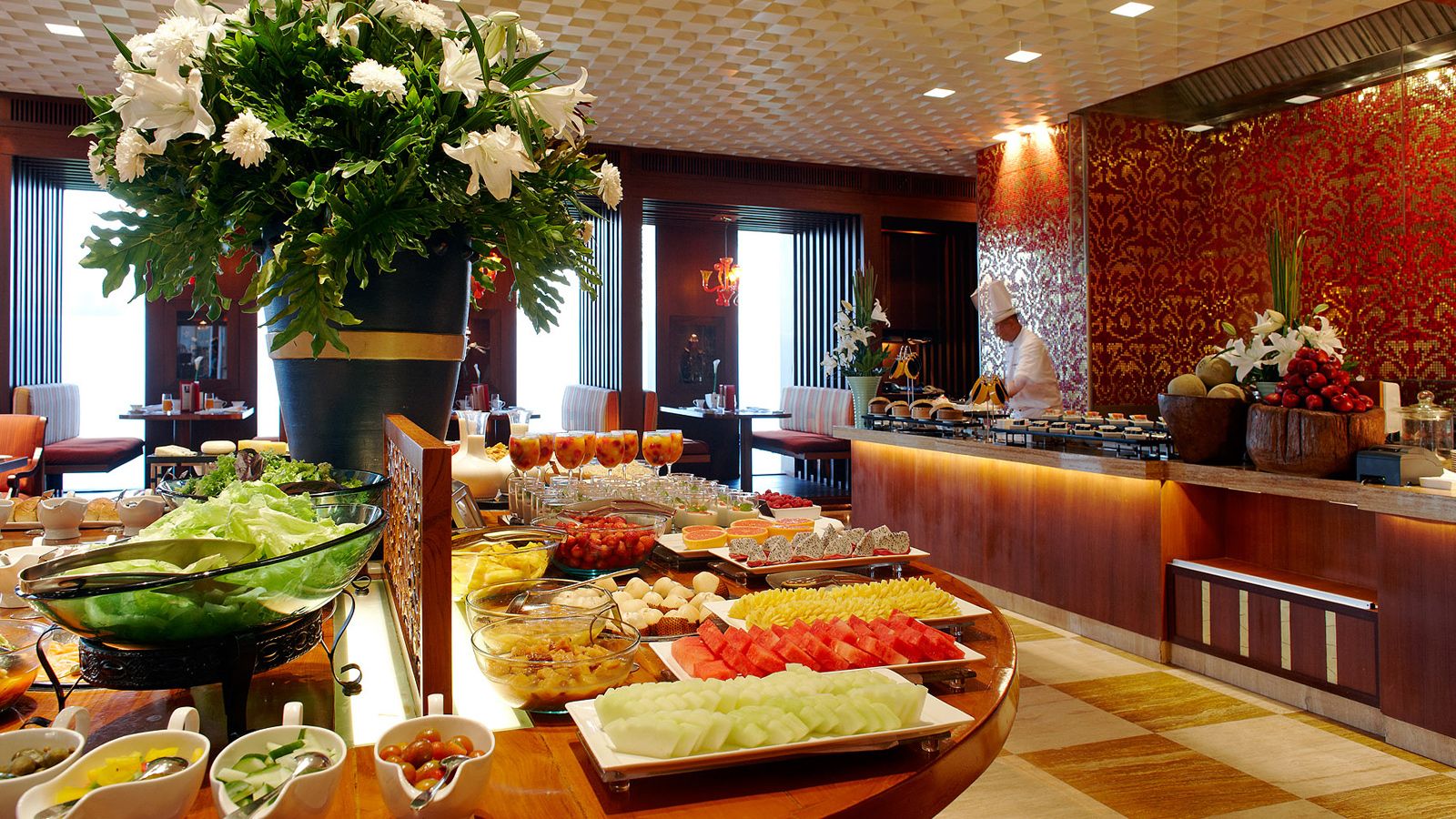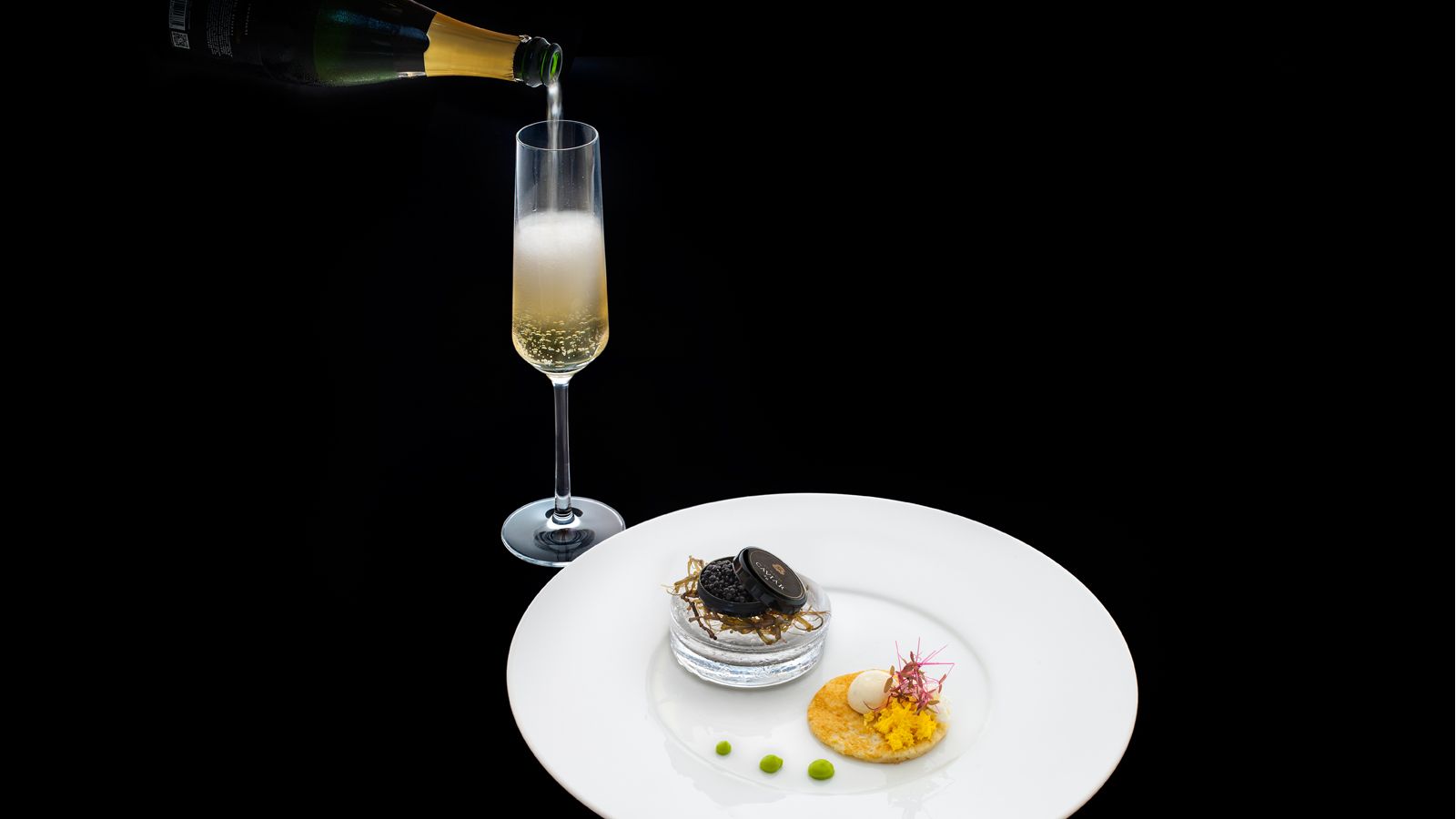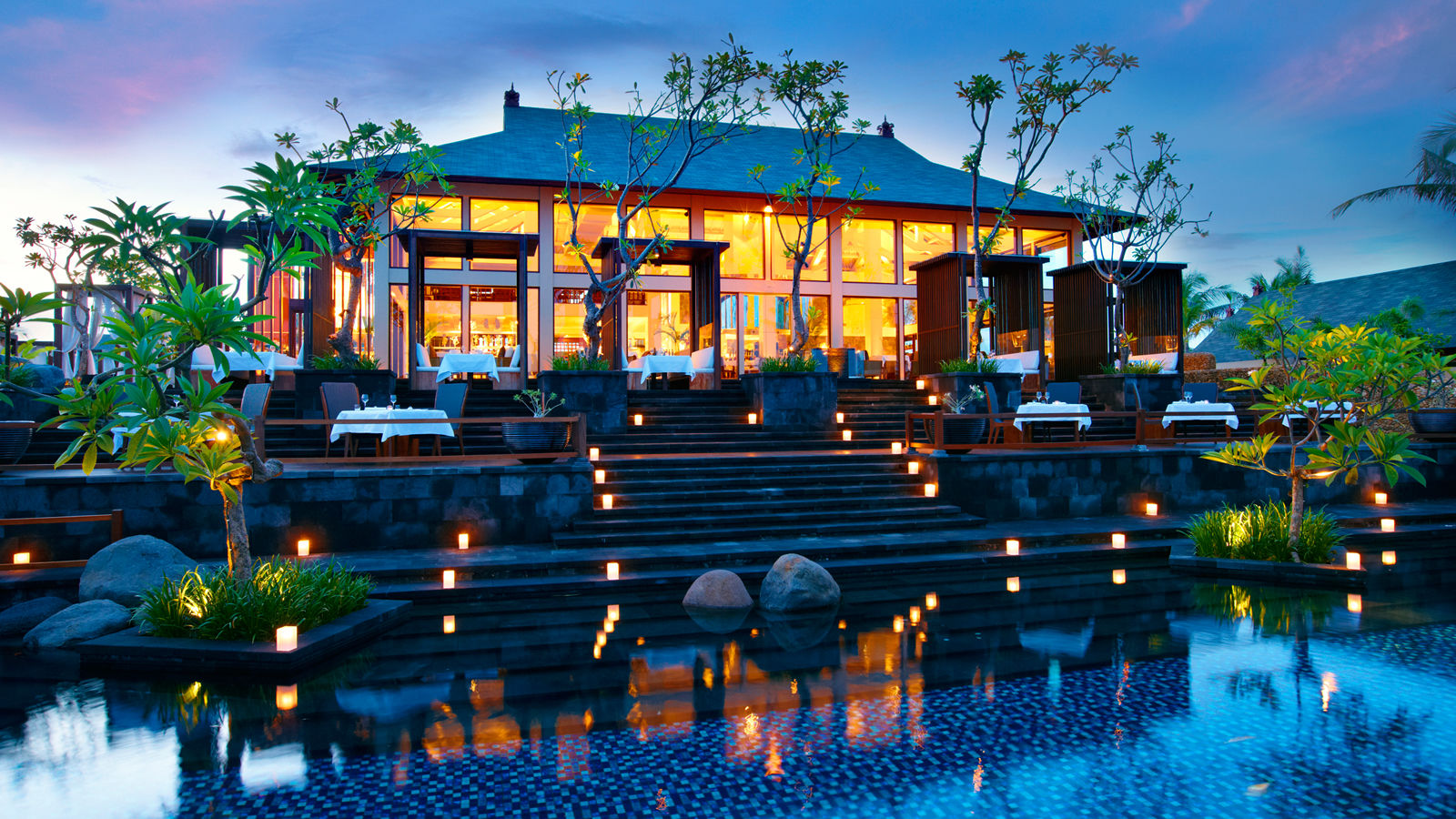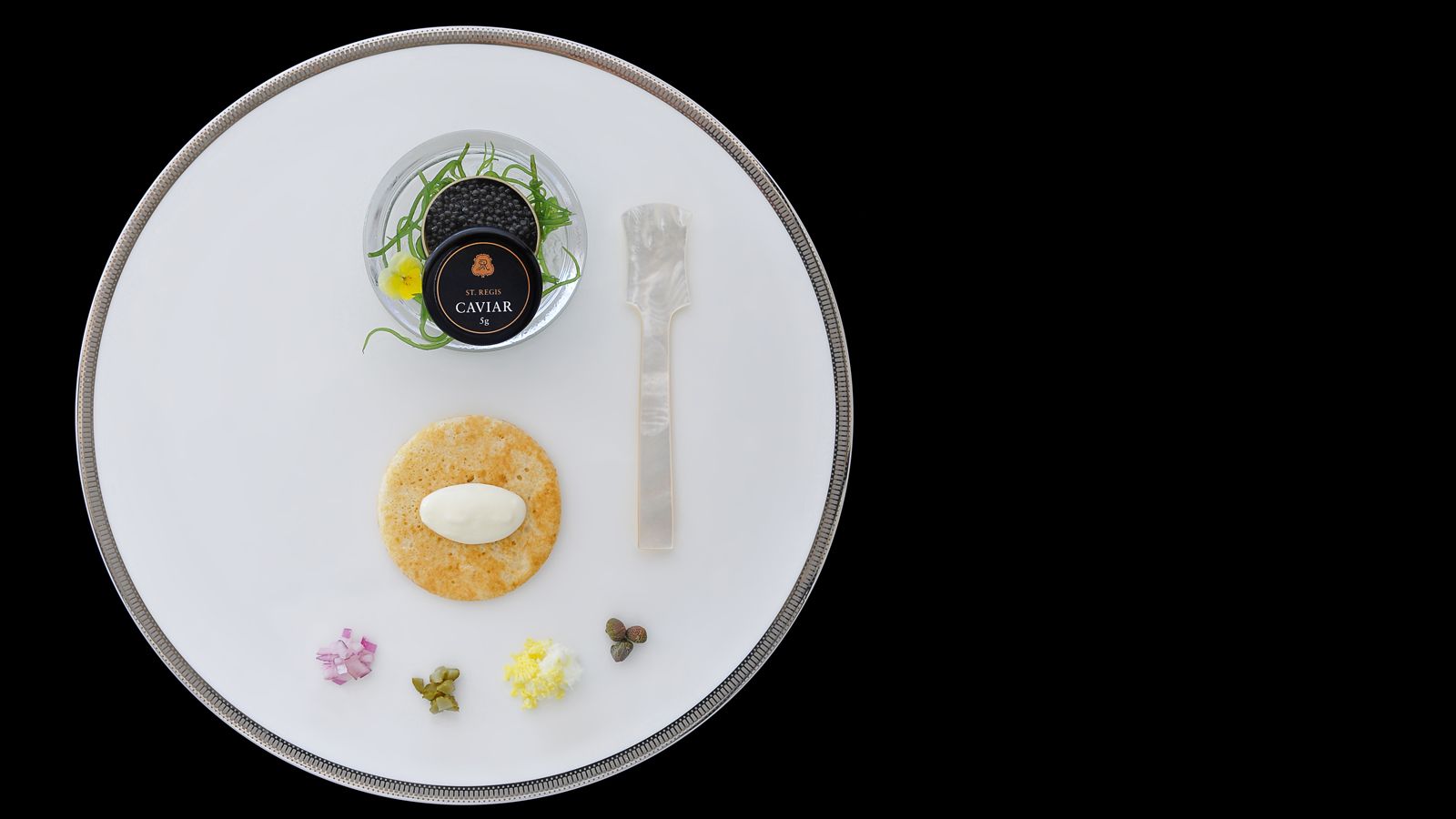 The Astor Diamond Champagne Christmas Brunch At Kayuputi
25 December 2016 – 12pm to 3pm
Timeless festive experiences await at Kayuputi where we invite you to embark on a decadent gastronomical journey with loved ones. Aperitifs, featuring Champagne, cocktails and canapés, will be served between 11 AM to 12 PM at the Kayuputi Champagne Bar, while Brunch begins at 12 PM until 3 PM.
Brunch Package: IDR 1,500,000 net per person
Afternoon Tea At King Cole Bar
24 & 25 December 2016 - 3pm to 5.30pm
Spoil yourself and indulge in an extensive array of gourmand delights during the elegant Afternoon Tea hours at King Cole Bar this Christmas.
As part of the Family Traditions program at St. Regis, we invite your children to indulge in a premier festive season celebration on 25 December that includes a puppet show, gingerbread man decorating, special choir from a children's orphanage and an exclusive visit from Santa Claus who will emerge with his jingles.
IDR 350,000 net per person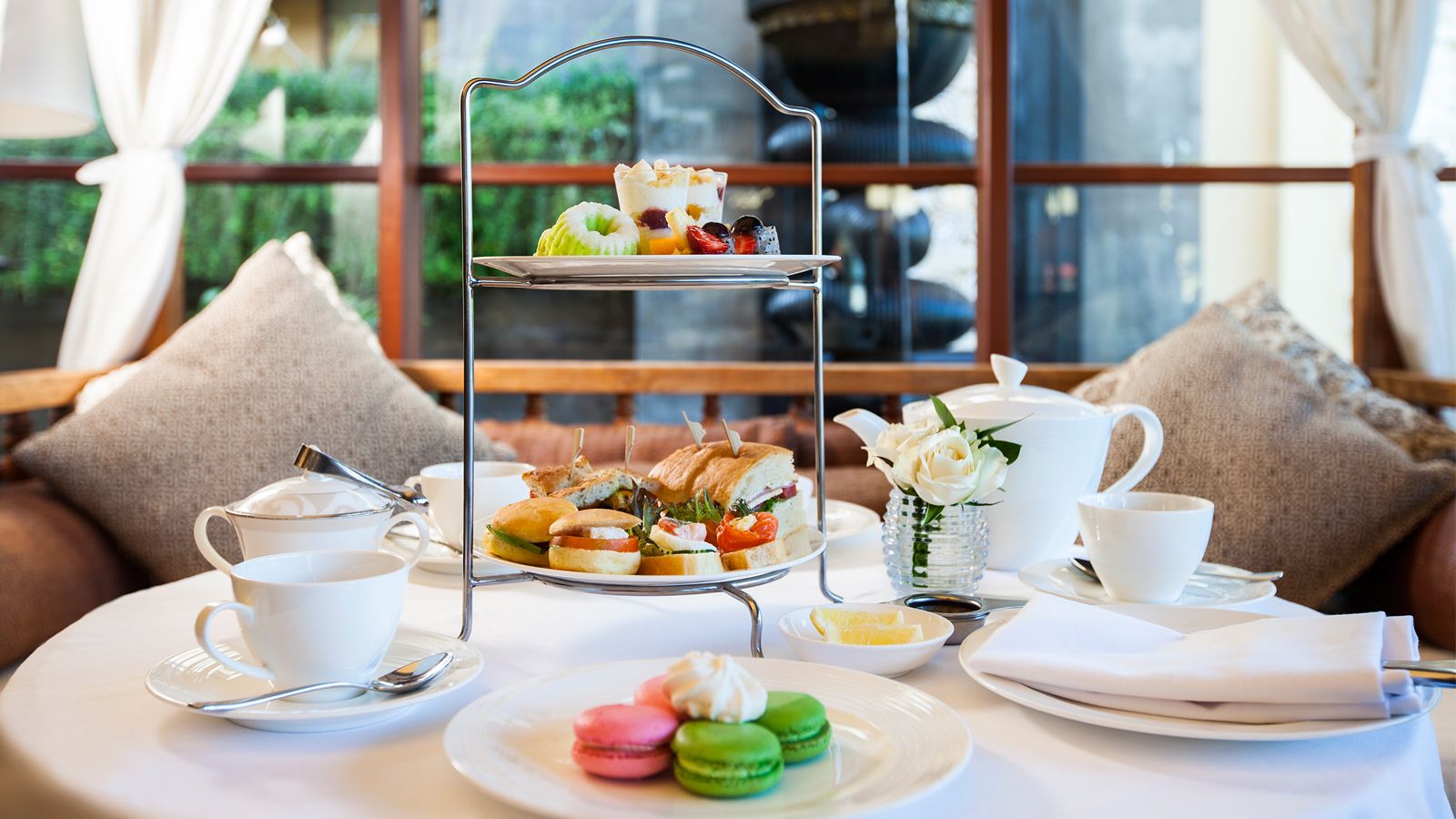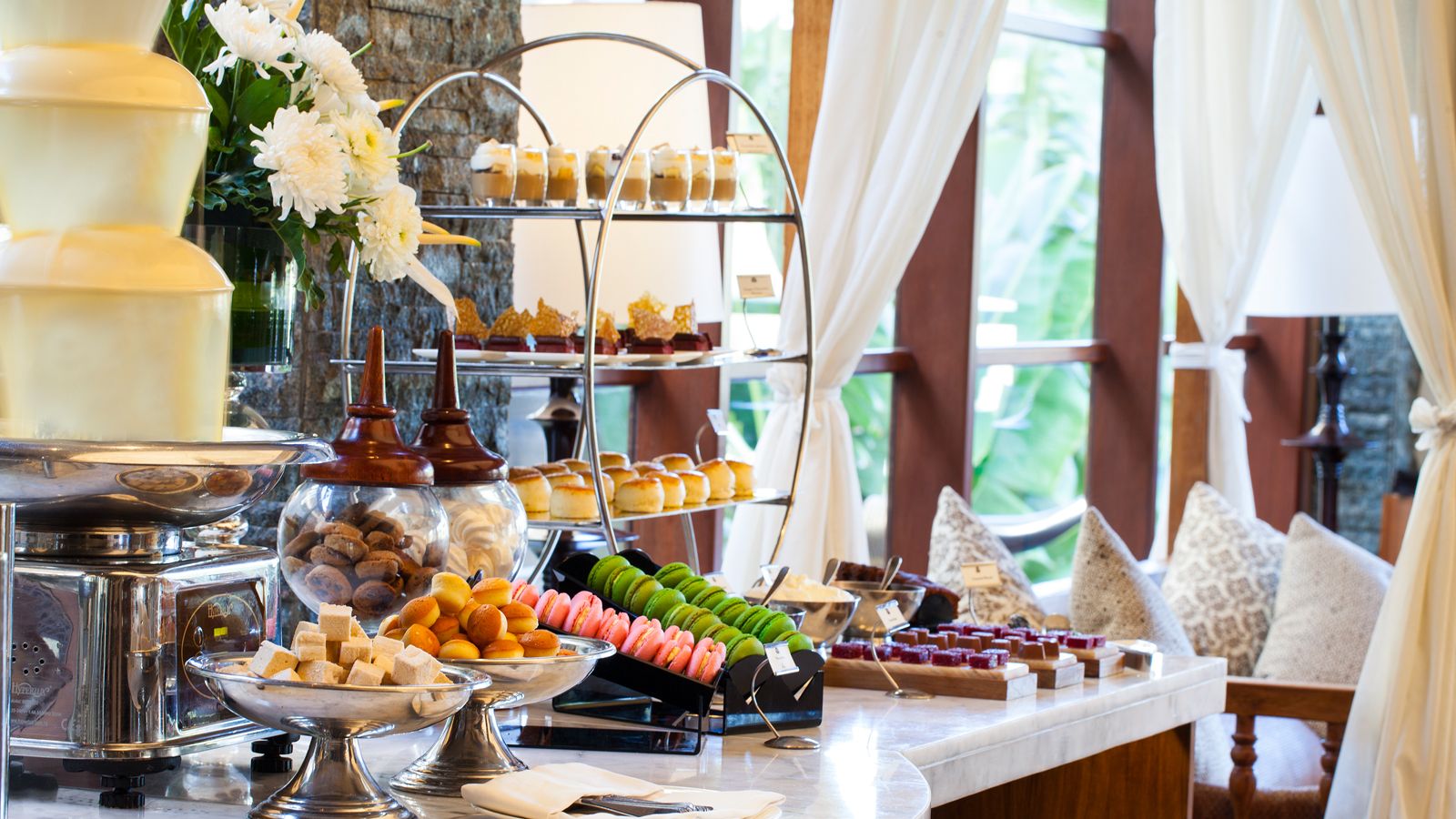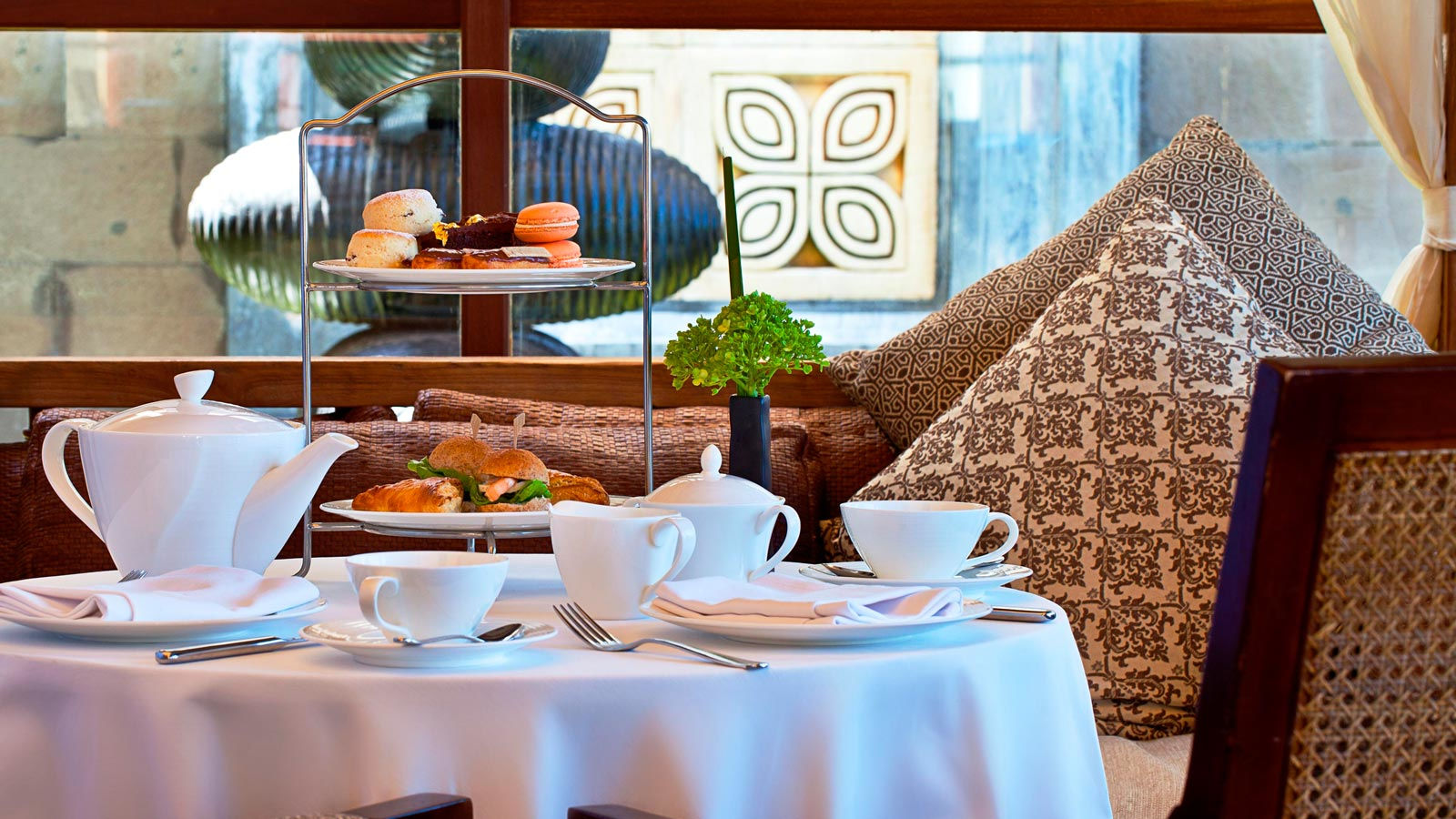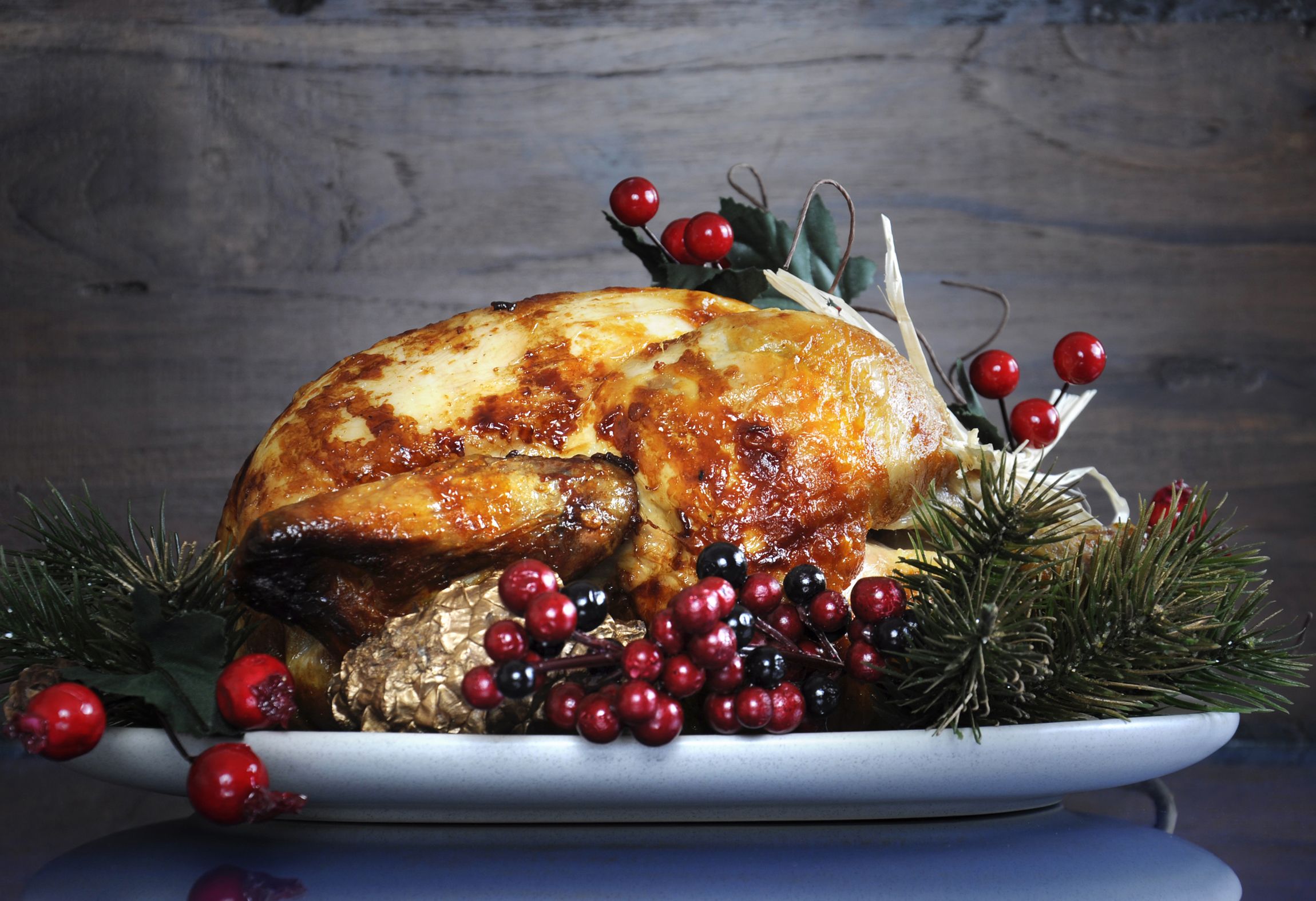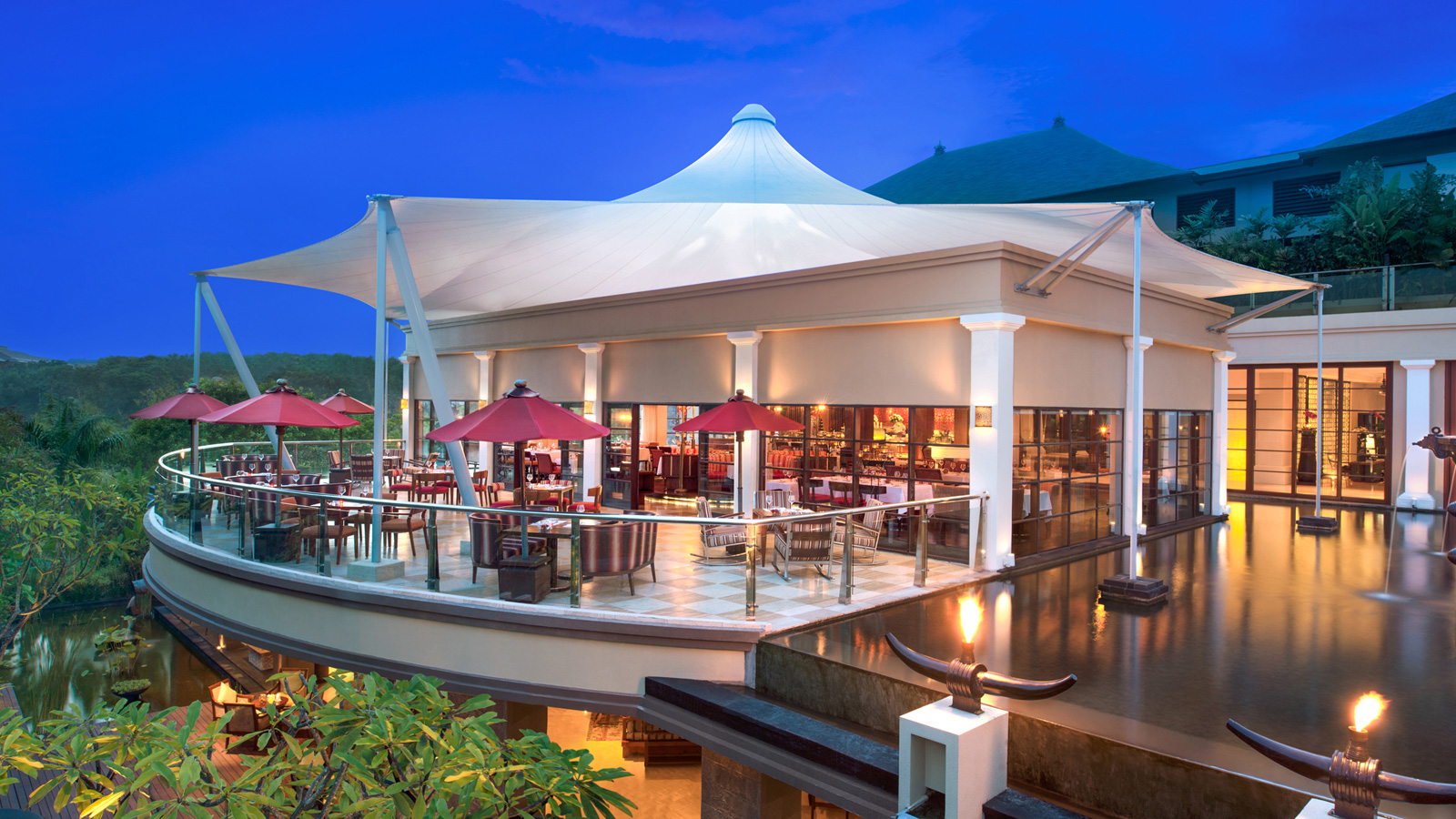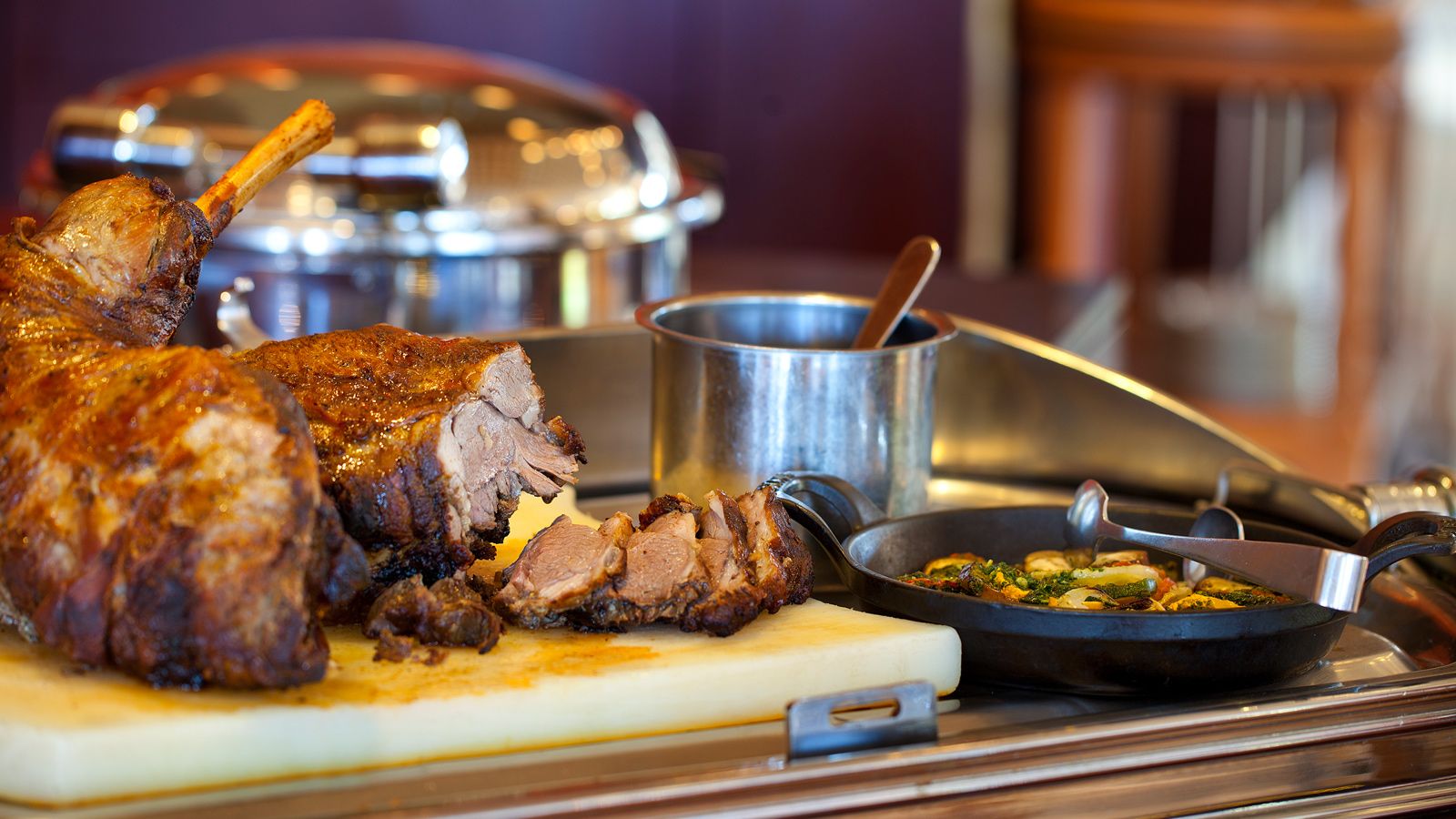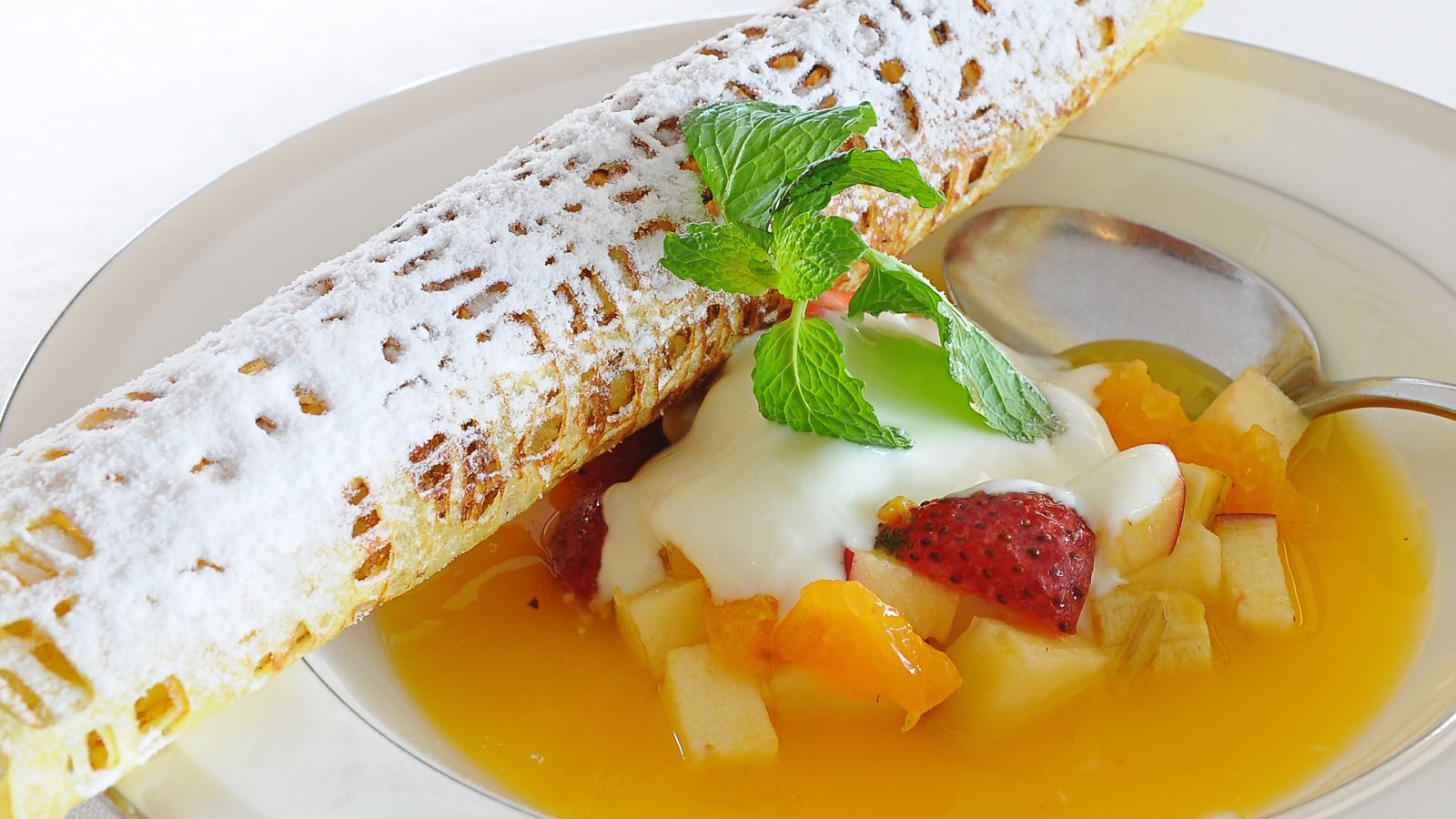 Christmas Dinner Buffet at Boneka
24 & 25 December 2016 - 6pm to 10pm
Let Boneka restaurant's traditional gala buffet bring back the memories of your family's beloved holiday classics. Tantalize your taste buds with a delectable selection of honey roasted Tom turkey from the carving trolley, Wagyu beef D-rump from the grill, sweet, mustard-glazed ham, freshly shucked oysters and sumptuous river lobster.
End the evening with exquisite desserts such as festive Stollen and Yule Log, while listening to the seductive sounds of a live jazz band and the meaningful harmonies of a Christmas choir.
IDR 1,500,000 net per person
Christmas Degustation Dinner At Kayuputi
24 & 25 December 2016 - 6.30pm to 10.30pm
The specialty beachfront fine dining restaurant, Kayuputi, invites you to indulge in a premier selection of their Asian-inspired Haute Cuisine dishes, showcased in a six-course degustation menu. Celebrate joyous moments with friends and family as the culinary team presents a compelling selection of tuna tartar, salmon, fresh scallops, foie gras, sea bass, lobster, duck, venison and lamb.
IDR 1,950,000 net per person