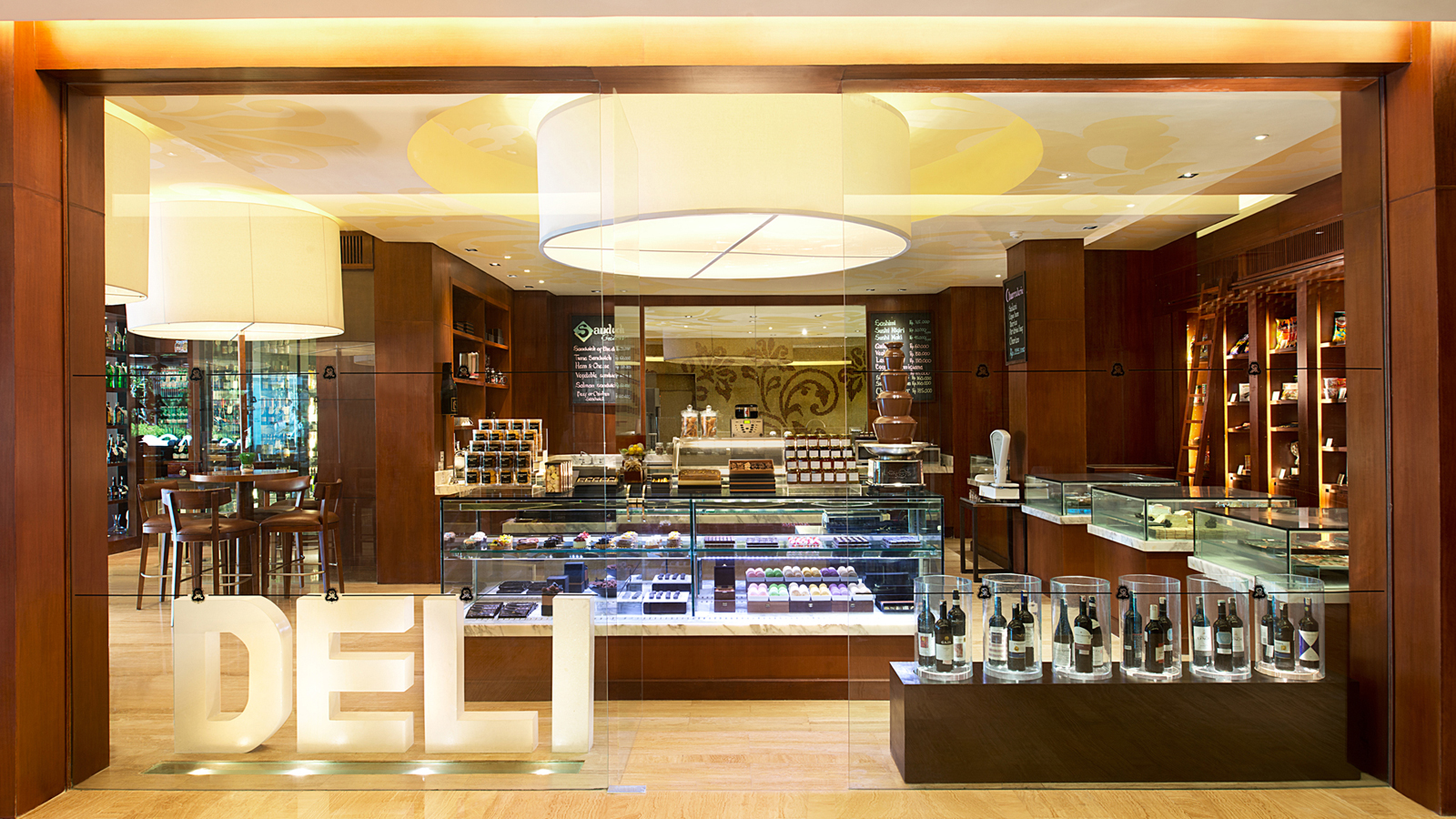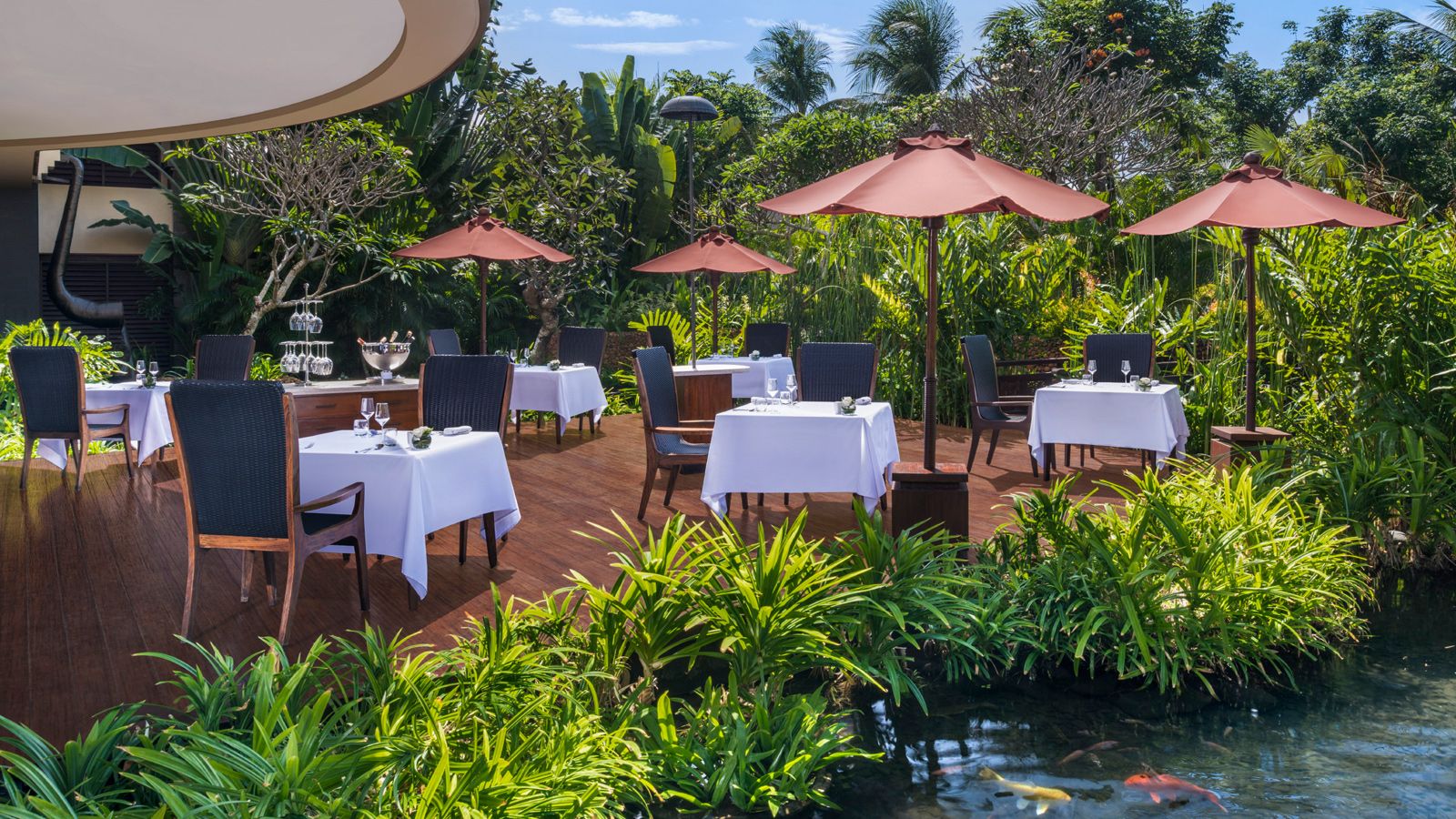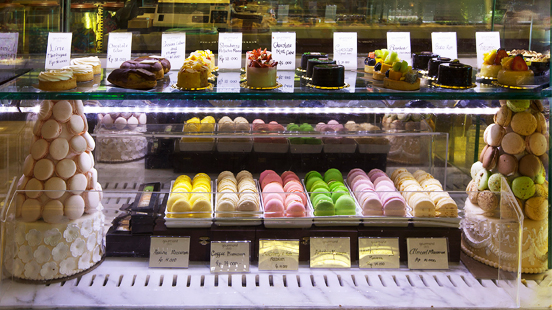 One of the most sophisticated bistros in Nusa Dua, Gourmand Deli is a relaxed, elegant venue offering an outstanding selection of imported and locally hand-crafted fine foods and beverages to eat in or take out.
With a delicious range of European cheeses, hams, champagnes and wines, boutique teas to Bali's prized Kopi Luwak, Gourmand Deli has it all. The range of gourmet sandwiches is unmatched. If you crave something sweeter, indulge in our very own Valrhona chocolate fountain or sixteen unique home-made ice creams.
Seasonal specialties and customized hampers include sumptuous Easter chocolates and succulent, whole roast turkeys. There's a thoughtful selection of gifts, including varietals from the world's best vineyards and fine chocolates.
SPG Benefit*
Preferred Guest & Preferred Guest Plus : 10% Discount
Gold Elite : 15% Discount
Platinum Elite : 20% Discount
Not an SPG member yet? Join today and start living the SPG Life, click here.
*Not applicable for retail product

Daily Specials
Kopi Luwak
Kopi Luwak is one of the rarest coffees on Earth. This light coffee with its distinctive aroma and refined taste is known as the "champagne of coffees". The civet cat, known as luwak in Indonesia, selects and digests coffee cherries that ferment and absorb enzymes in its stomach. Excreted whole, they undergo an exhaustive process before becoming Kopi Luwak roast. Indulge in this rarity in our Gourmand Deli.
Price: IDR 190,000 net
Reservations are recommended.
Please call +62 361 300 6799, email gourmanddeli.bali@stregis.com or make a reservation online.