The Tradition of New Year's Day
New Year's Day Celebrations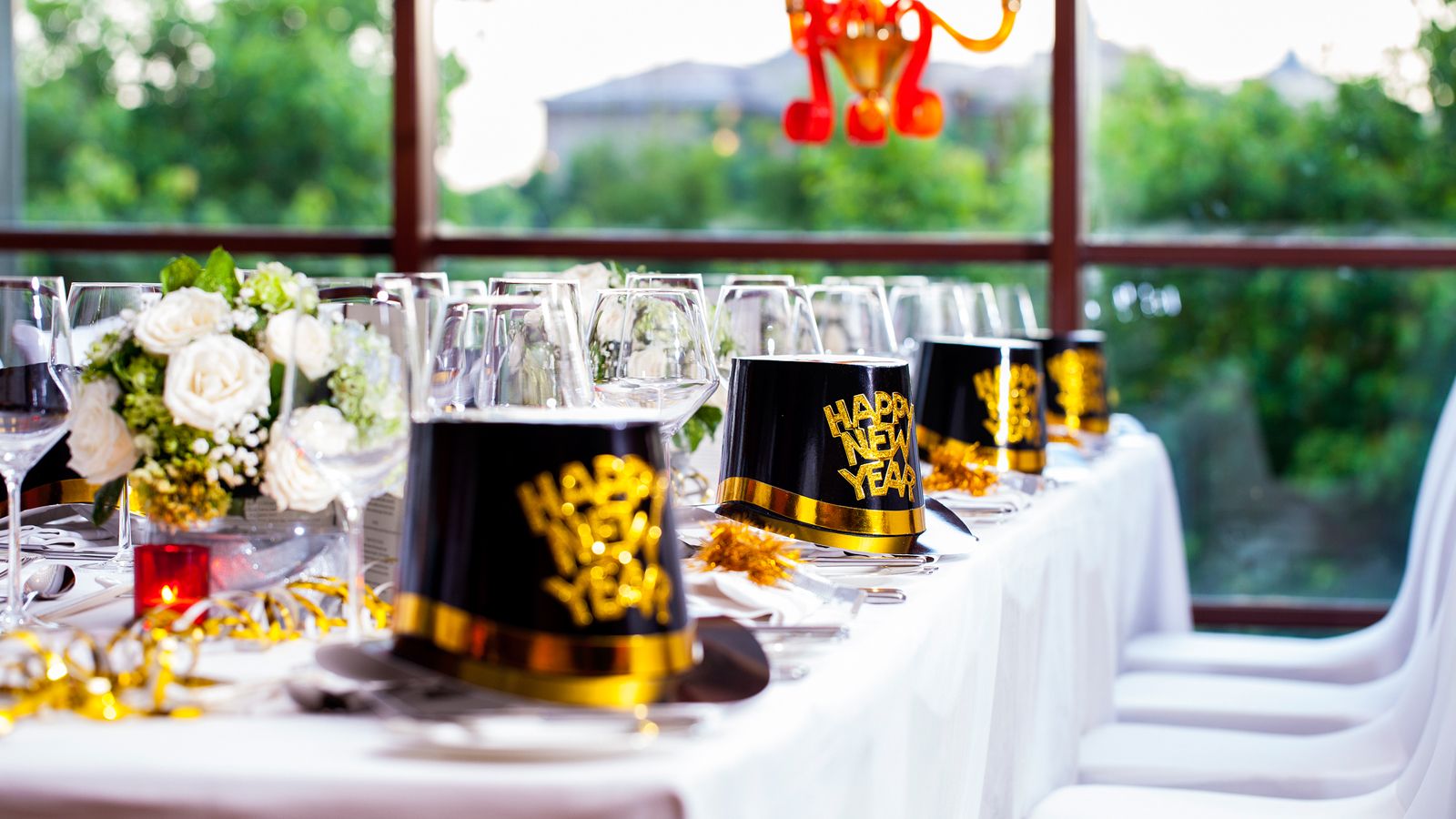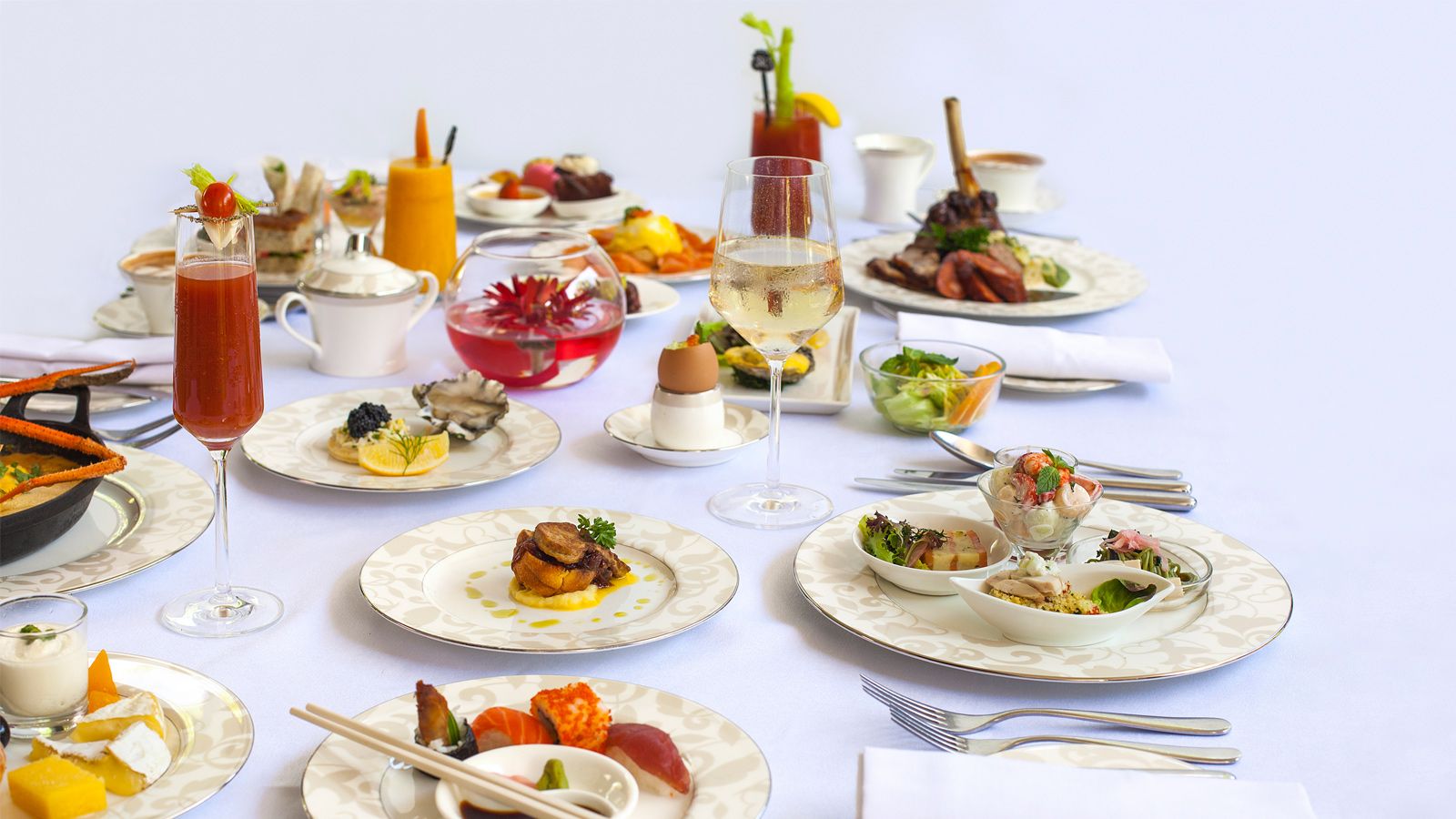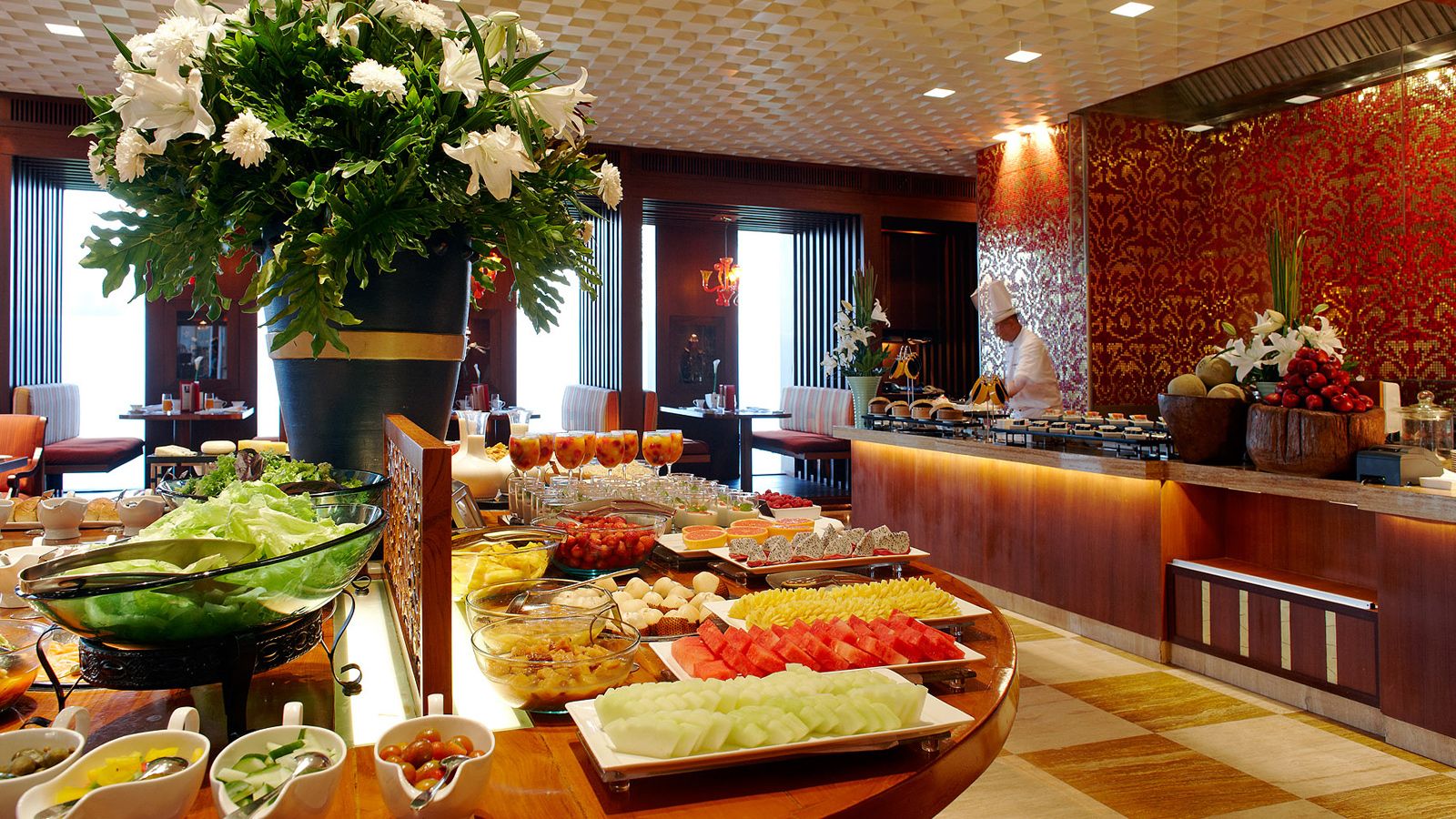 New Year's Day Brunch At Boneka
1 January 2017 - 12pm to 3pm
Usher in 2017 with your inner circle and indulge in an extraordinary brunch at our signature restaurant Boneka. Embrace the new year as you rejoice amongst the distinctive sounds of a live jazz band complemented by an exquisite selection of pan seared duck foie gras, lobster omelet, and many more, including Boneka's signature Valrhona chocolate fountain.
With complimentary aperitifs at King Cole Bar from 11 AM to 12 PM.
IDR 850,000 net per person (food only)
IDR 990,000 net (additional beverage package)
New Year's Day Brunch At Kayuputi
1 January 2017 - 12pm to 3pm
Join in a celebration of new beginnings as we welcome 2017. Elegant service and a captivating setting create a style that is unprecedented both in opulence and exclusivity as diners will be treated with Kayuputi's Asian-inspired haute cuisine.
Begin the year with lavish champagnes and canapés at Kayuputi Champagne Bar from 11 AM to 12 PM, before brunch begins.
IDR 1,450,000 net per person (food only)
IDR 1,450,000 net (additional beverage package)