Timeless Traditions of New Year's Eve
New Year's Eve Celebrations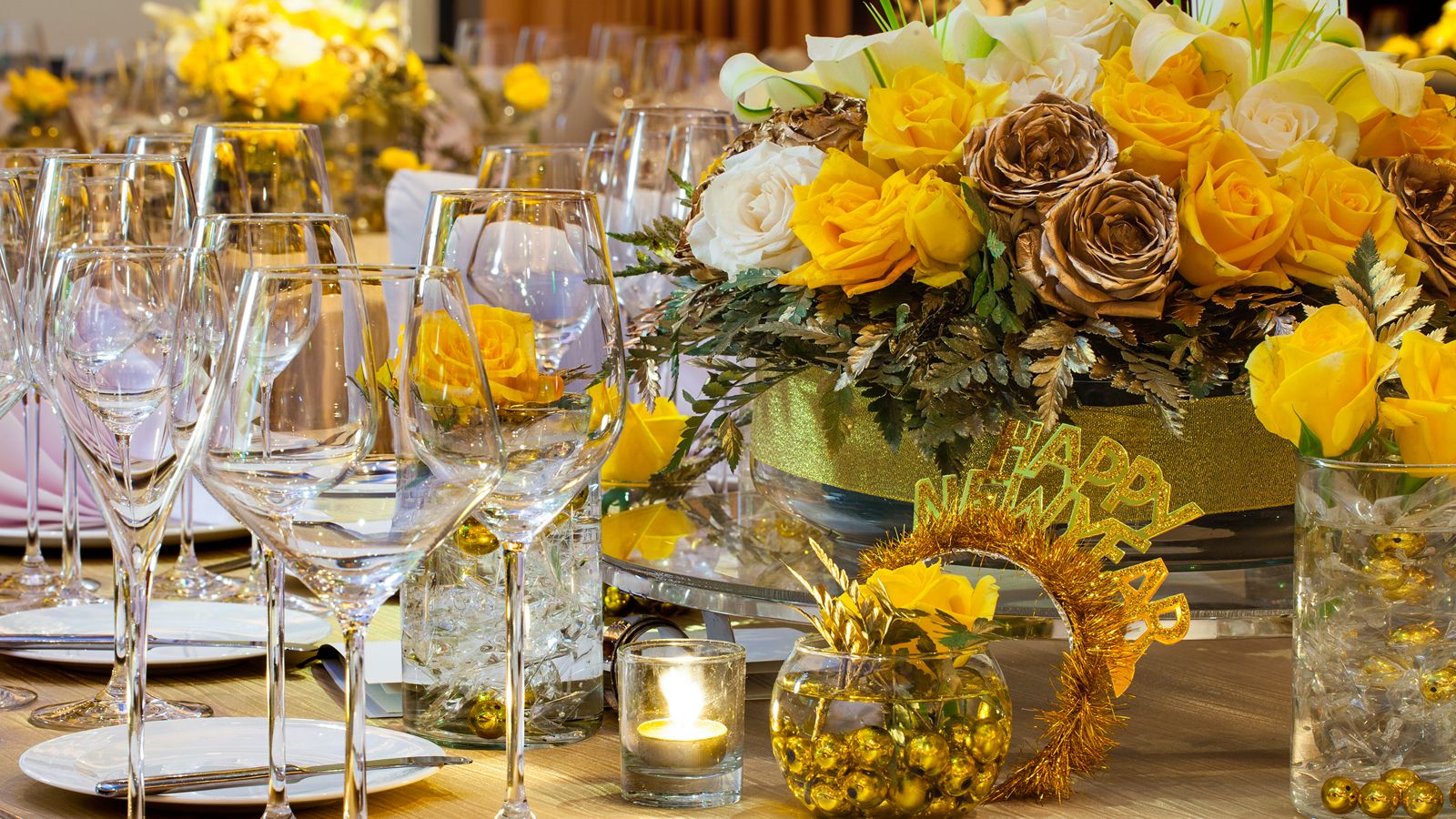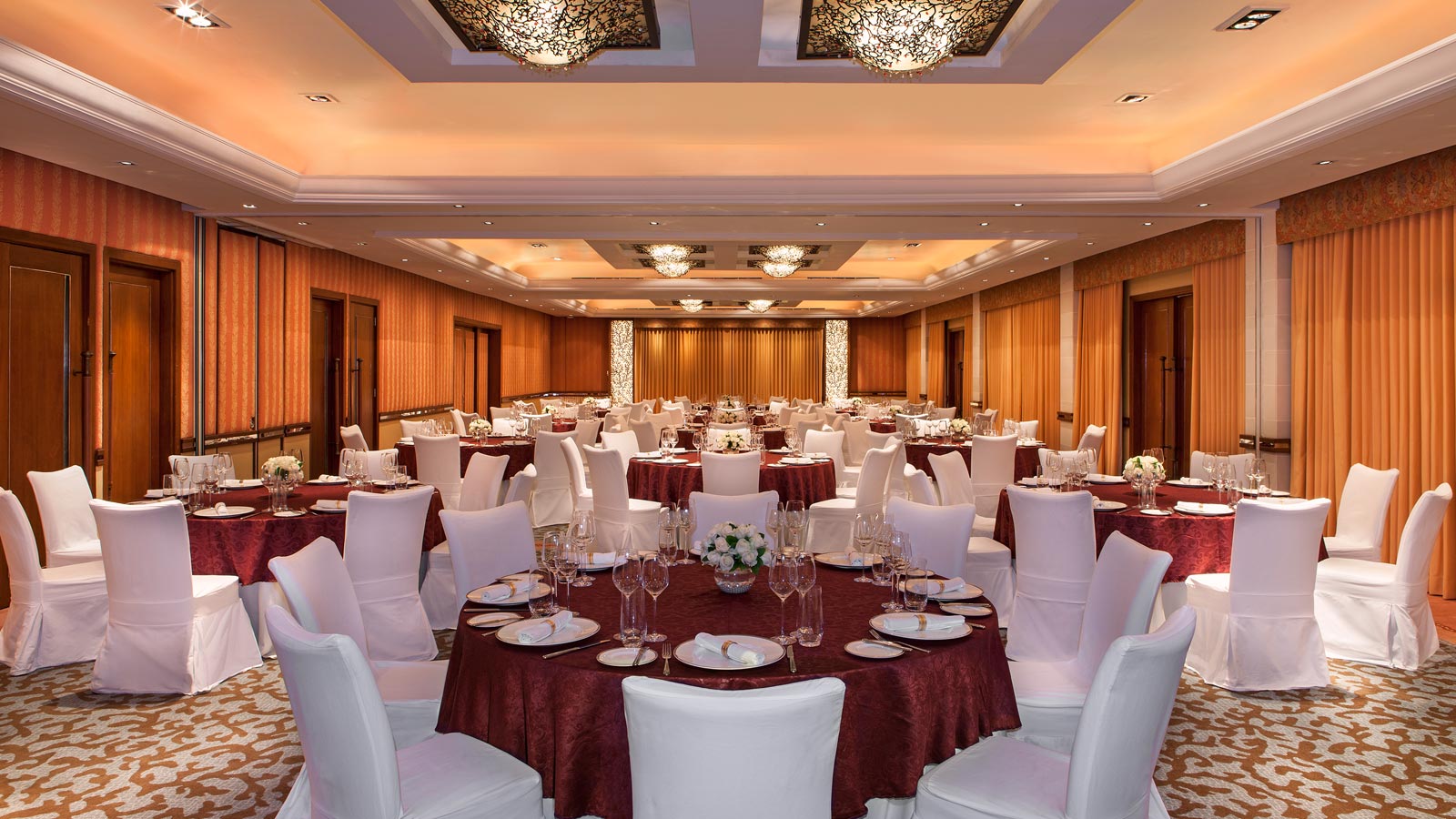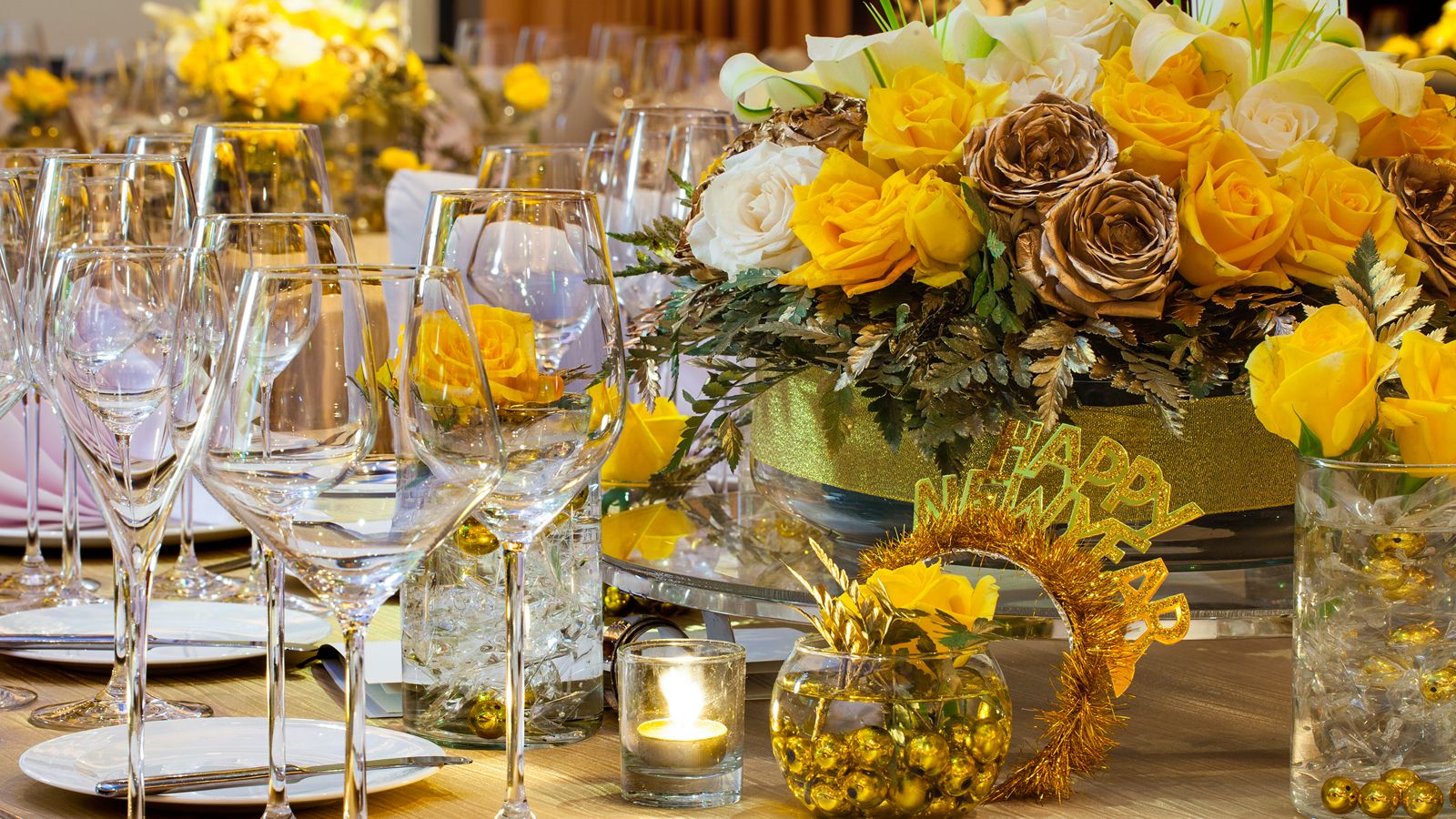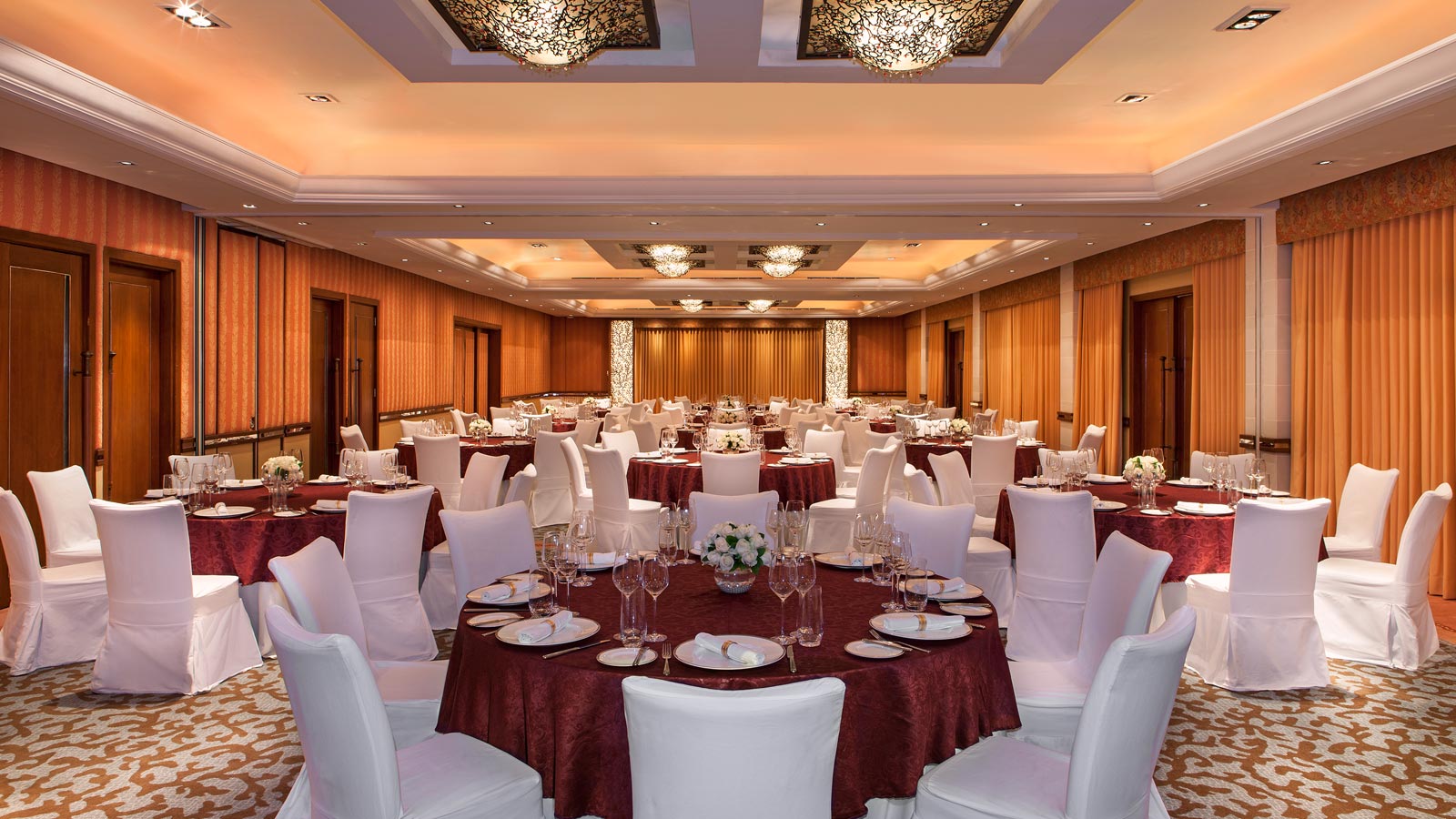 New Year 's Eve Gala Dinner Buffet at The Astor Ballroom
31 December 2016 – 7.30pm
This New Year's Eve, Bali's finest address will host the most exquisite and luxurious gastronomic experience on the island. Celebrate the arrival of 2017 with aperitifs and canapés at the foyer from 7.30 PM before the ballroom opens at 8 PM for dinner to reveal the grandeur of an idyllic setting for an unforgettable party.
IDR 6,500,000 net per person (food only)
New Year 's Eve Gala Dinner Buffet at Boneka
31 December 2016 – from 7pm
Celebrate a timeless tradition with a New Year's Eve celebratory dinner at Boneka. Absorb the mystique of our artisan-crafted interiors enlivened with a dynamic live jazz band, and treat the younger connoisseurs to a thoughtful children's corner including festive clowns. Allow our renowned culinary team to guide you on a culinary journey, highlighted by Avruga pearls, freshly shucked oysters, and slow roasted prime ribs with Yorkshire pudding, delectable desserts including coffee opera, apricot crème brulée and many more.
IDR 2,700,000 net per person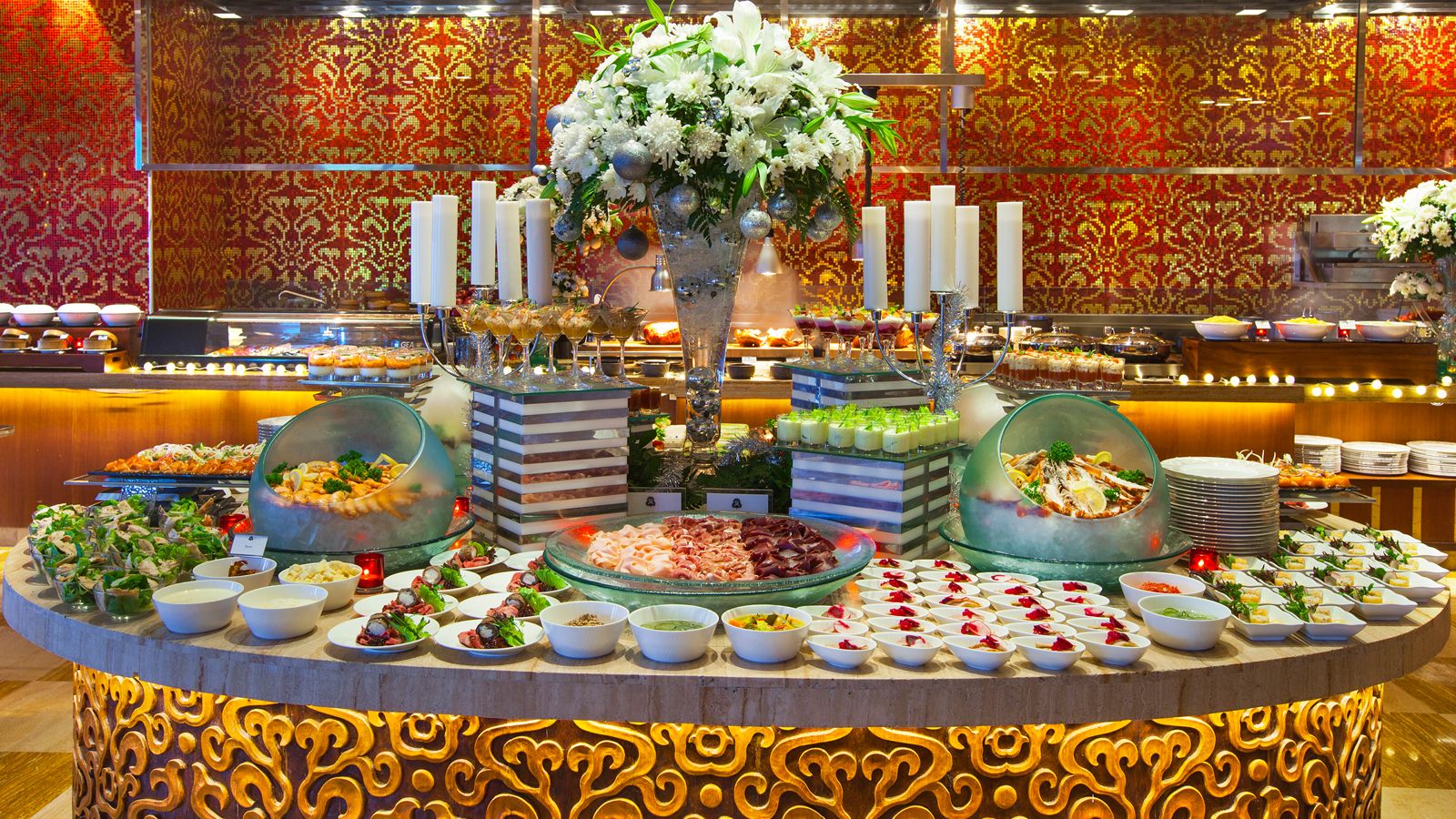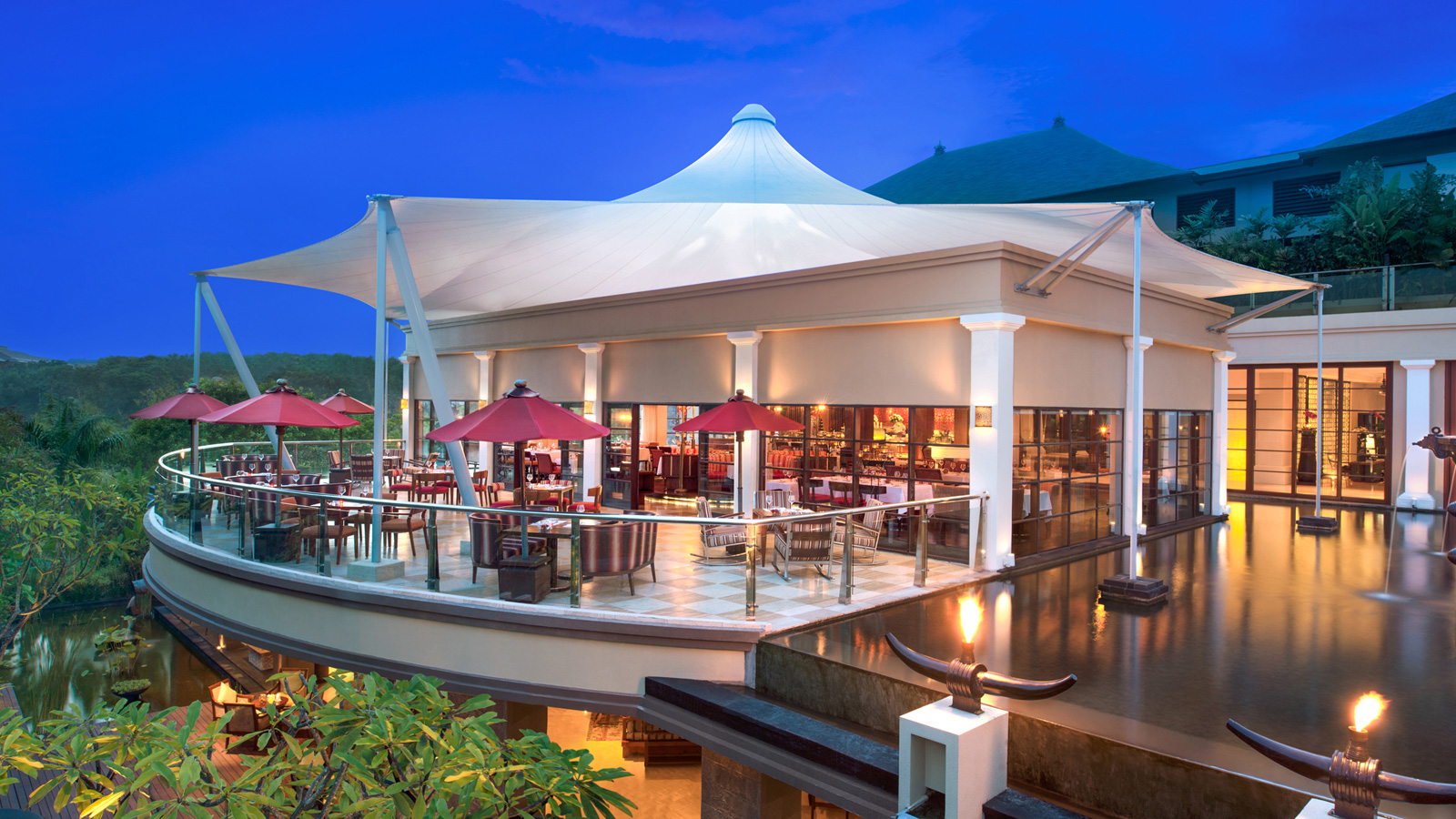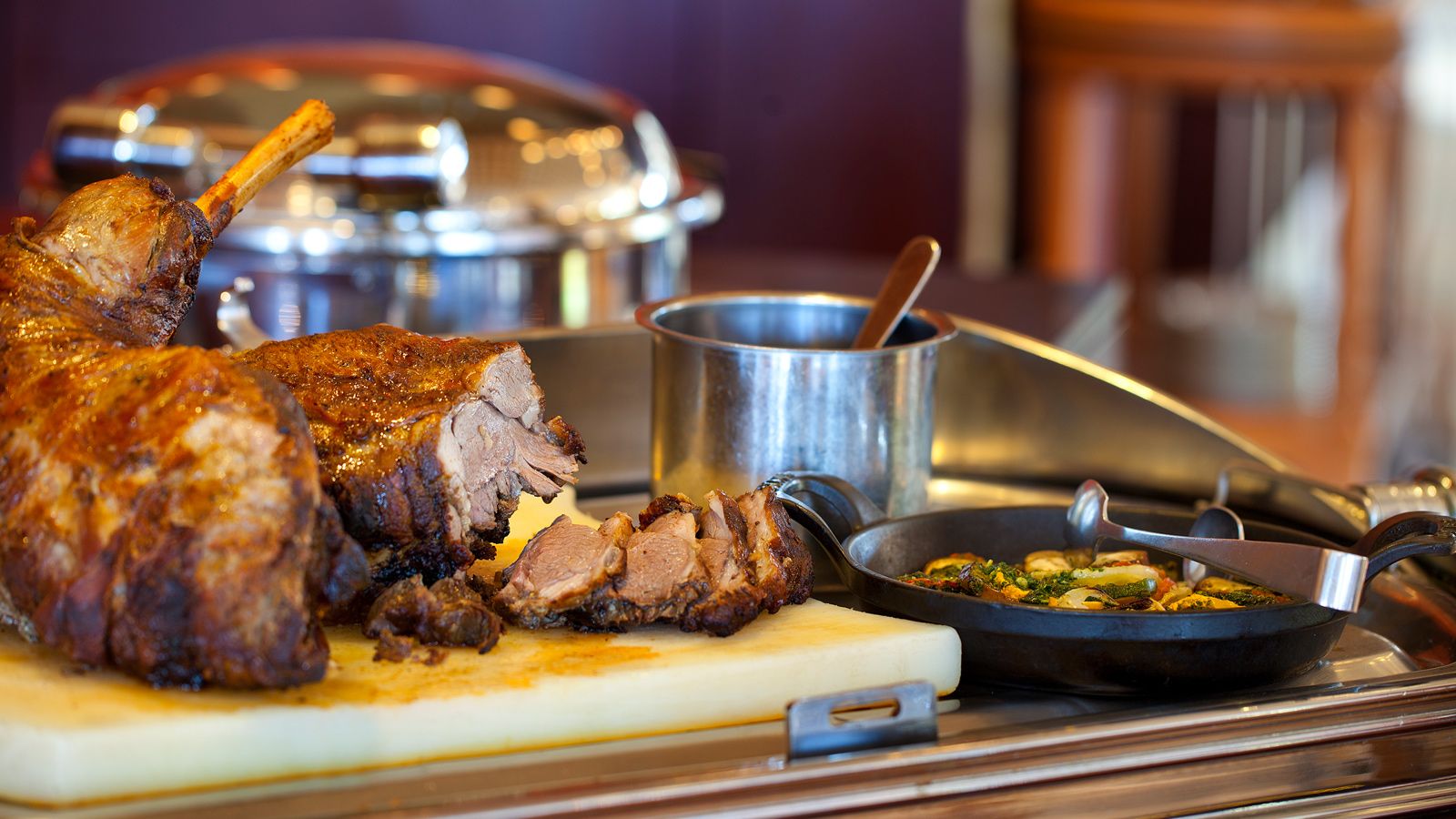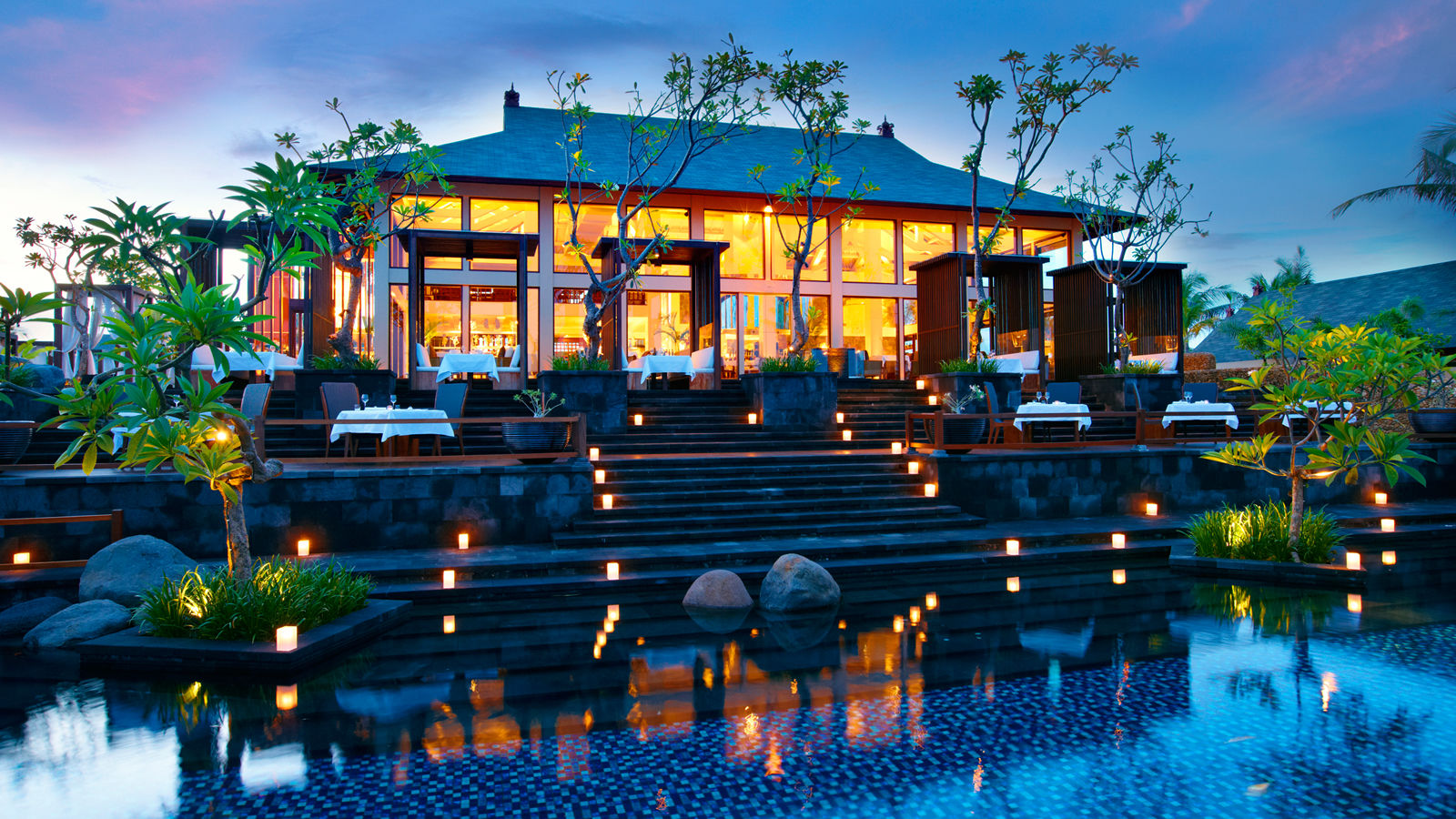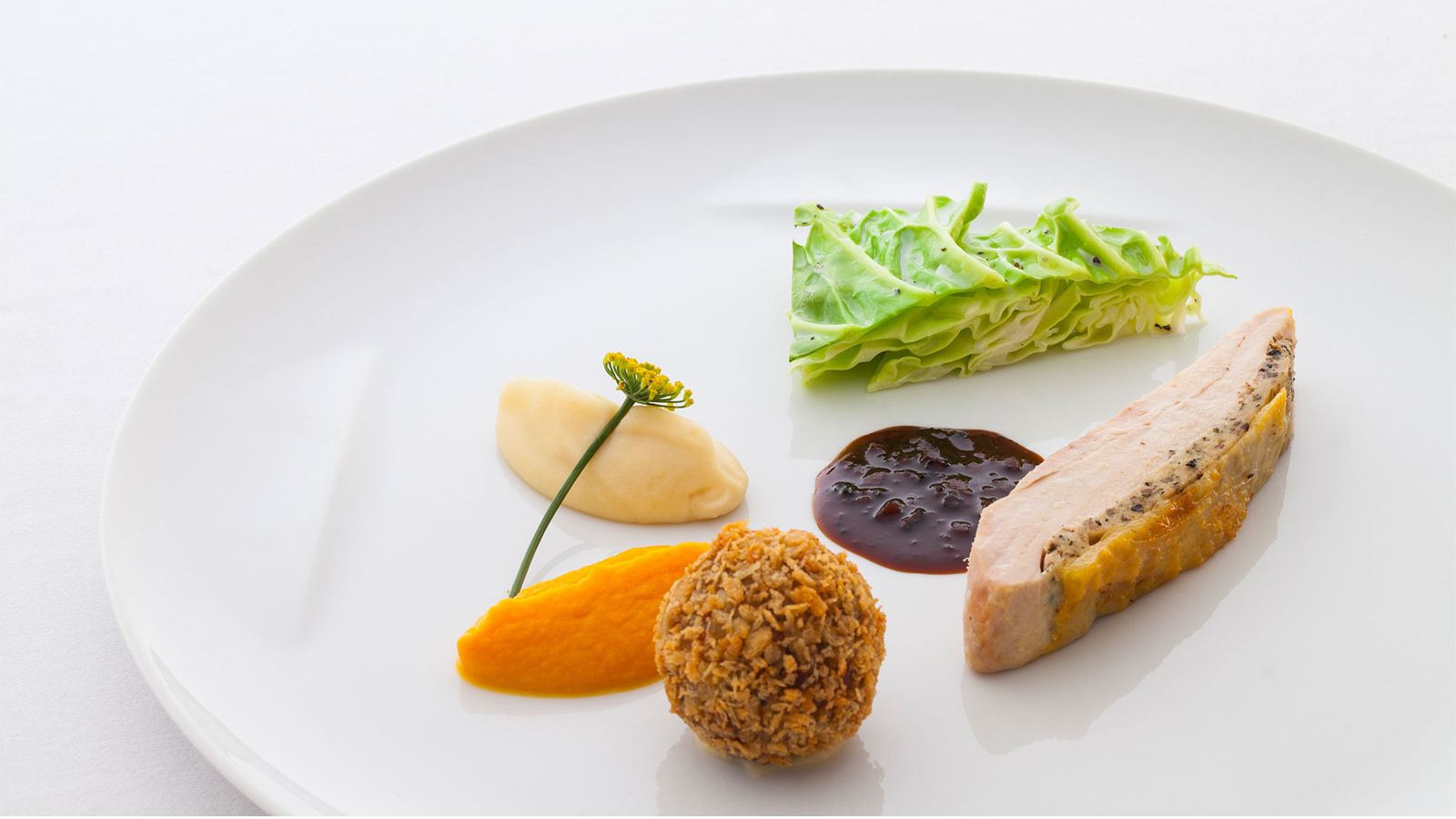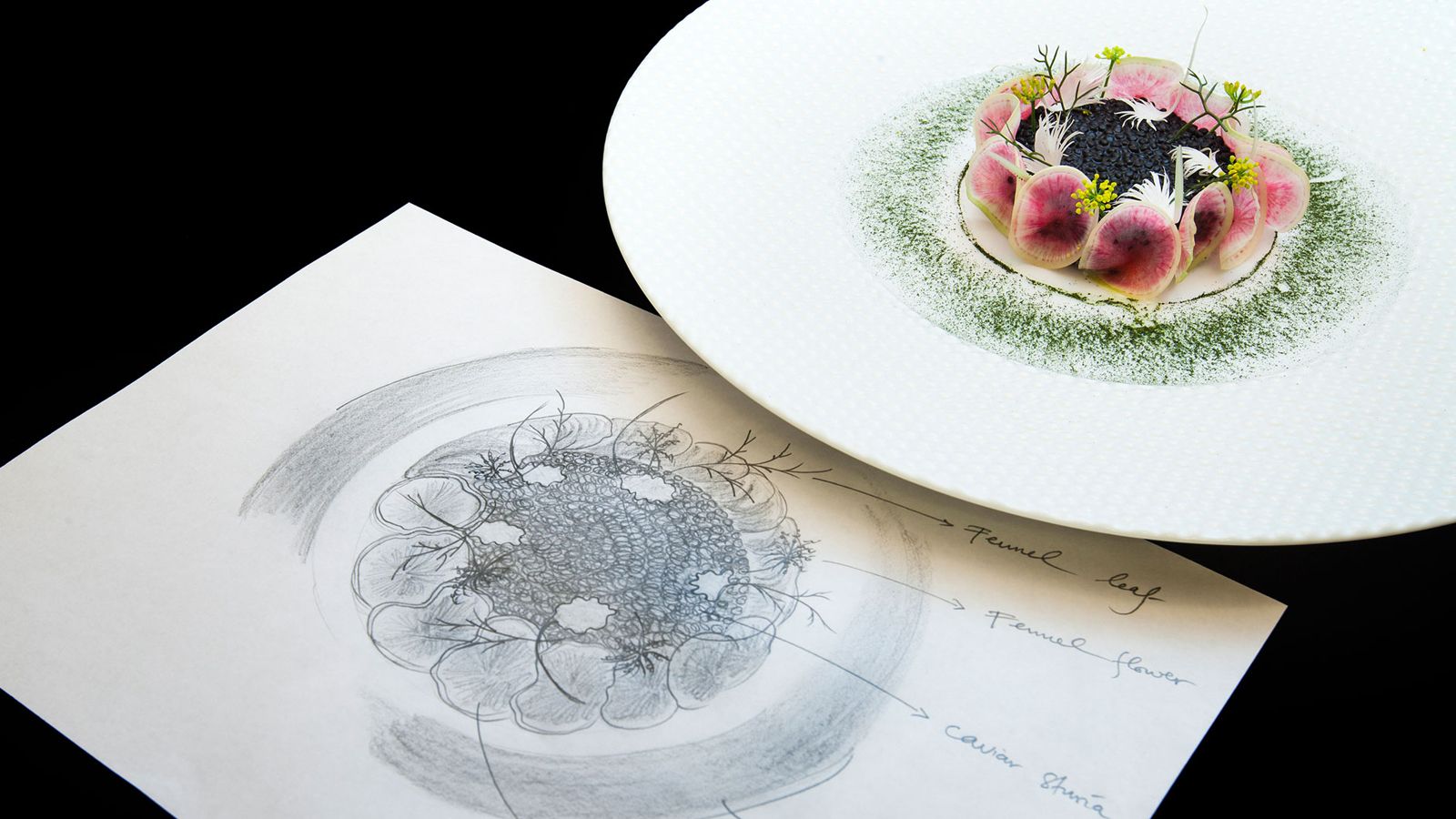 New Year 's Eve Degustation Dinner at Kayuputi
31 December 2016 - 7pm to 11pm
Celebrate the intimate surroundings and cultured ambience of the New Year while savoring the Asian-inspired haute cuisine flavors of Kayuputi's international degustation menu including caviar, Hiramasa king fish, lobster tail, foie gras, Kiwami wagyu beef, artisan cheese and a decadent dessert. Enjoy captivating music by our live DJ and a hand-selected wine and champagne pairing from our Wine Spectator award-winning cellar.
IDR 4,300,000 net per person
(exclude wine and champagne pairing)
Allow us to inform you that New Year 's Eve Degustation Dinner at Kayuputi is fully booked.
FIREWORKS CELEBRATION AT CLOUD NINE TERRACE
31 December 2016 From 11 PM Onwards
Elevate your New Year's celebration with an exclusive fete located at the pristine beachfront of Cloud Nine Terrace. Discover the enchanting white sand beach and sapphire sea, a distinctive backdrop to our champagne ice bar featuring a sparkling array of cocktails and champagne. After a refined feast, the exclusive beachfront ambience sets the scene for the island's most captivating evening as the contemporary music of DJ Wilson enhances the mood. Chill with a glass of bubbles while you dance the night away beneath the starry night. The passionate fete culminates in a splendid burst of colors as the sky lights up with a magnificent firework display.