Resort Location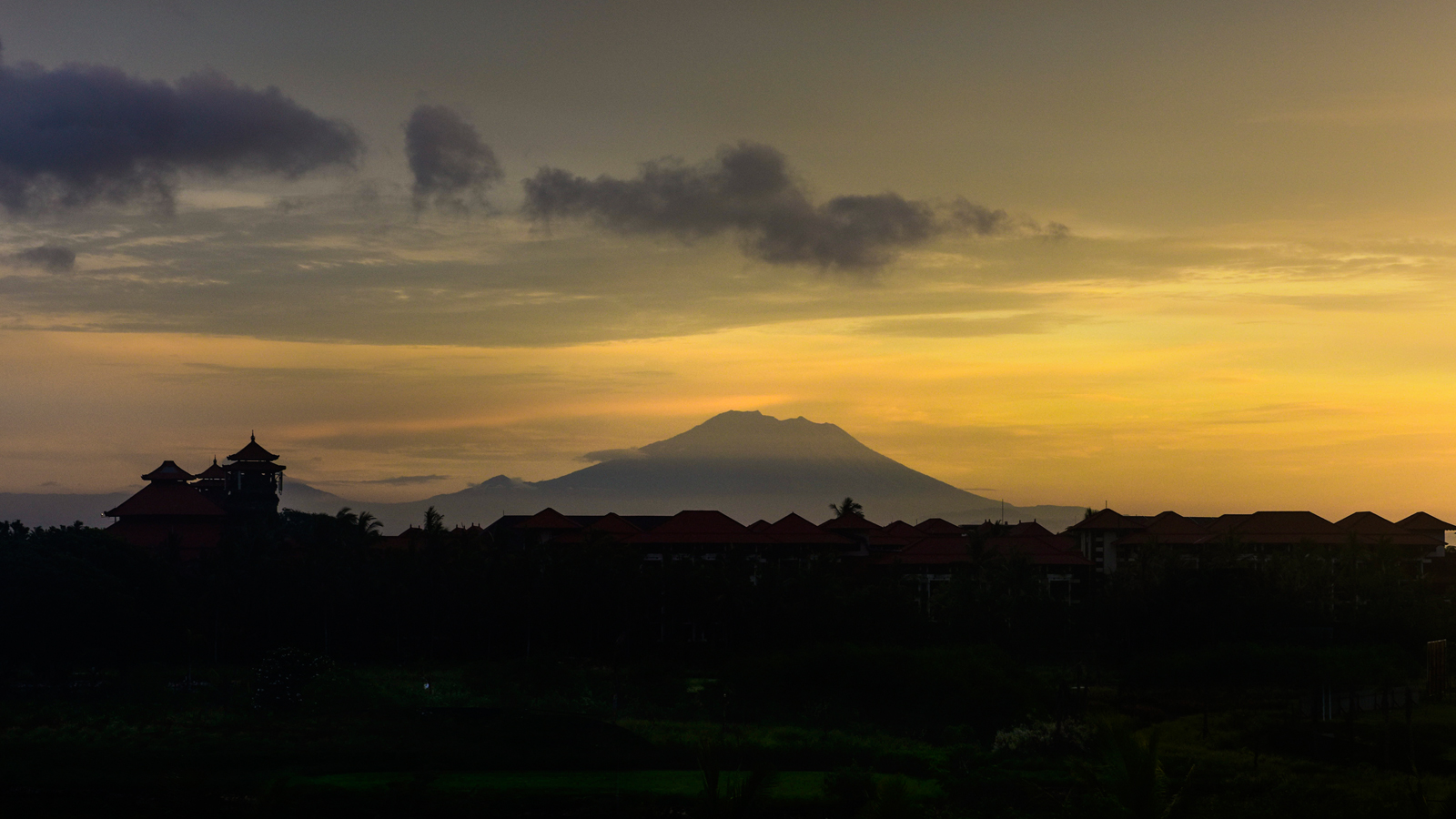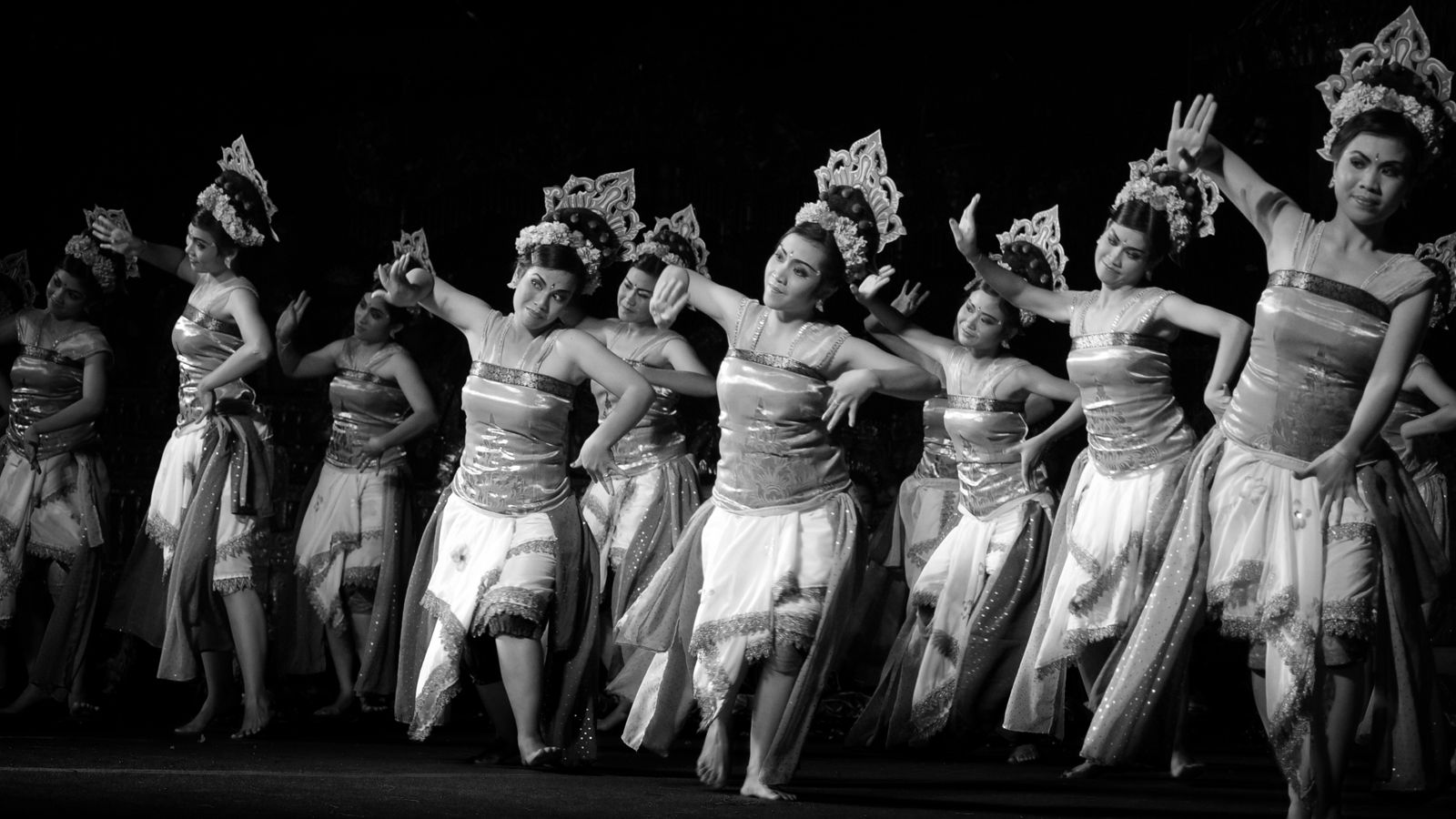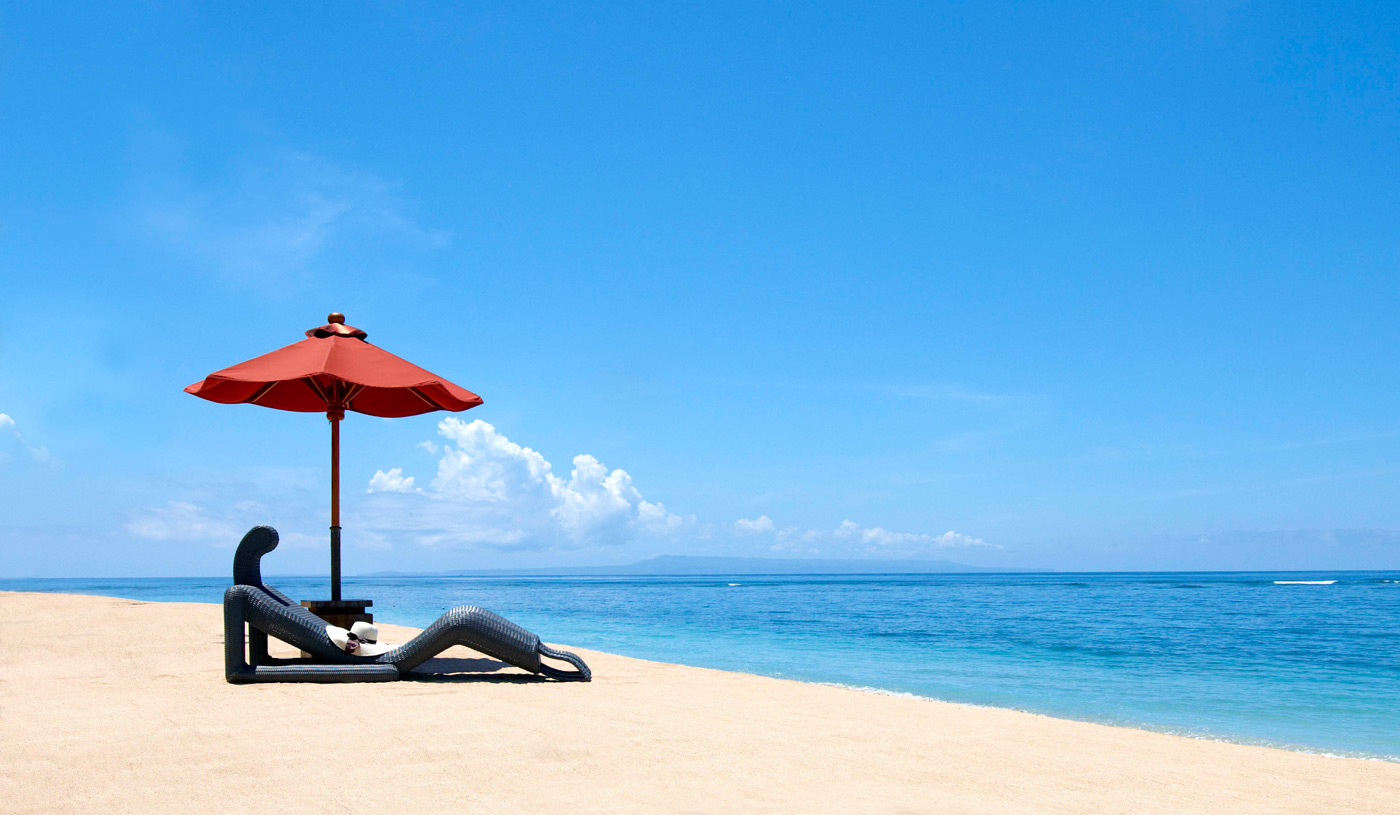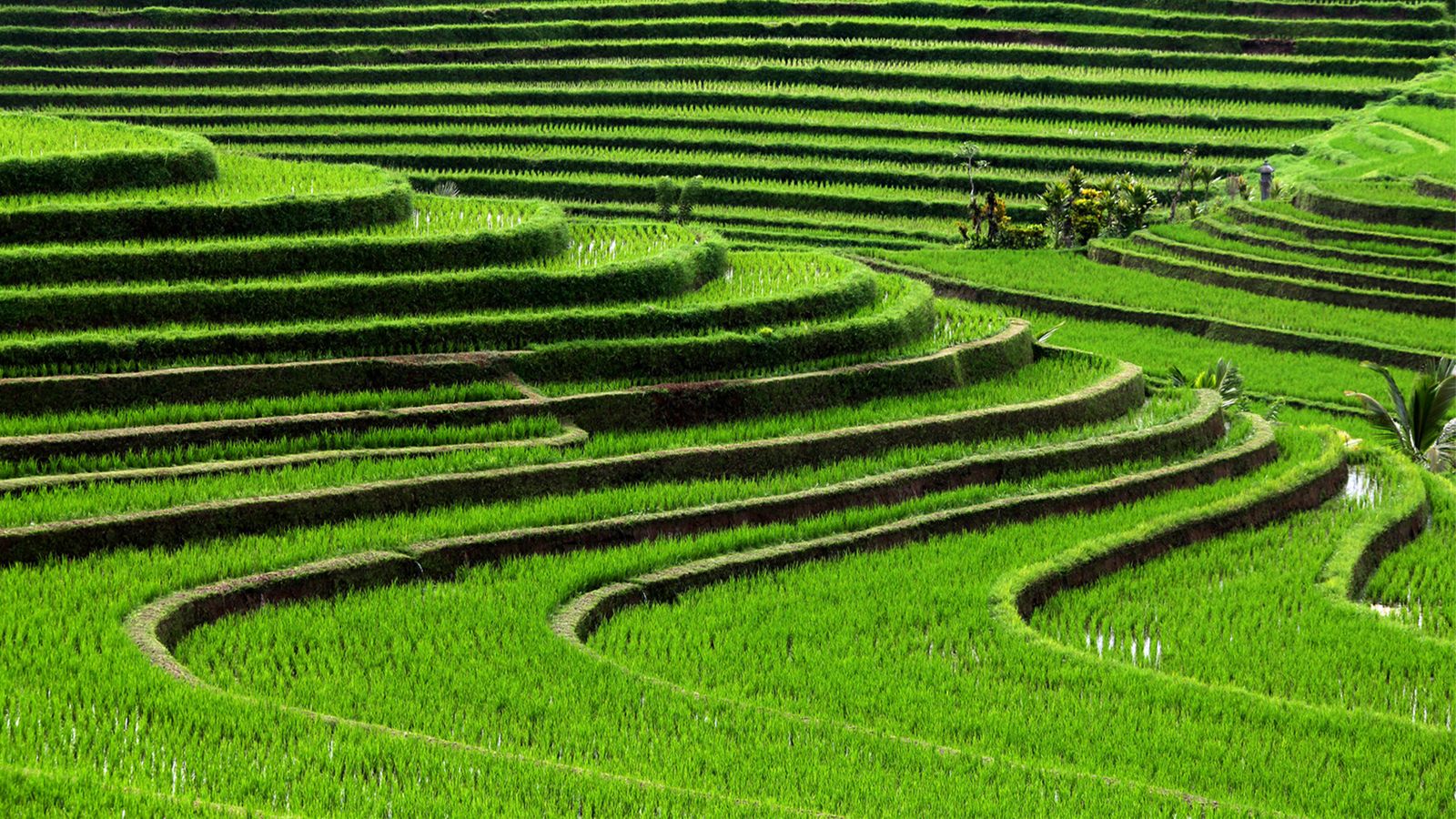 Allow your group to explore the stunning natural and cultural beauty of Bali. Our premier resort is just a short drive away from the Ubud Art Village, a prominent centre for fine arts, dance and music that allures art collectors from around the globe. Journey to the Pura Besakih Temple, the largest of the island's 11,000 Hindu temples or stroll through the Pacifica Art Museum, showcasing one of Asia's most unique collections. Premier Bali destinations, Bali activities and activities in Nusa Dua are just moments away.
Airport
Ngurah Rai Airport (DPS)
Travel Distance: Approximately 10.0 km/6.21 miles (30 minutes).
Sports & Leisure
Waterbom Park (15.0 KM/9.3 MI)
Whitewater Rafting (38.0 KM/23.6 MI)
Shopping
Bali Collection Shopping Gallery (1.0 KM/0.6 MI)
Beach Walk Bali (15.0 KM/9.3 MI)
Bali Galleria Mall (10.0 MI/16.1 KM)
Denpasar Art Market (29.0 KM/18.0 MI)
Seminyak (20.9 KM/13.0 MI)
Theatre and Museum
Bali Museum (30.0 KM/18.6 MI)
Museum Pasifika (1.6 KM/1.0 MI)
Antonio Blanco Renaissance Museum (47.2 KM/29 MI)
Le Mayeur Museum (25.8 KM/16 MI)
Puri Lukisan Museum (46.5 KM/28.8 MI)
Rudana Museum (45.4 KM/28.2 MI)
ARMA ( Agung Rai Museum of Art ) (44.7 KM/27.7 MI)
Sight Seeing & Culture
Uluwatu Temple (15.0 KM/9.3 MI)
Tanah Lot Temple (50.0 KM/31.1 MI)
Kuta Beach (15.0 KM/9.3 MI)
Seminyak Area (20.9 KM/13.0 MI)
Ubud Art Village (50.0 KM/31.1 MI)
Sanur (30.0 KM/18.6 MI)
Batu Bulan Culture Performance (55.0 KM/34.2 MI)
Kintamani and Lake of Batur (71.0 KM/44.1 MI)
Goa Lawah Bats cave (80.0 KM/49.7 MI)
Singaraja (80.0 KM/49.7 MI)
Lake of Bedugul (90.0 KM/55.9 MI)
Besakih Temple (90.1 KM/56.0 MI)
Jatiluwih (63.4 KM/39.3 MI)
Taman Ujung Water Palace (84.5 KM/52.5 MI)
Goa Gaja (46.5 KM/28.8 MI)
Tirta Gangga (90.8 KM/56.4 MI)
Ahmed (24.3 km / 15 Ml)
Lovina (119.1 KM/74.0 MI)